Photographer

Videographer
"I show the beauty, grace, strength, and enthusiasm of people. My goals are many!! And still I hunger for more success. Actually I'm working on the picture as a form of art."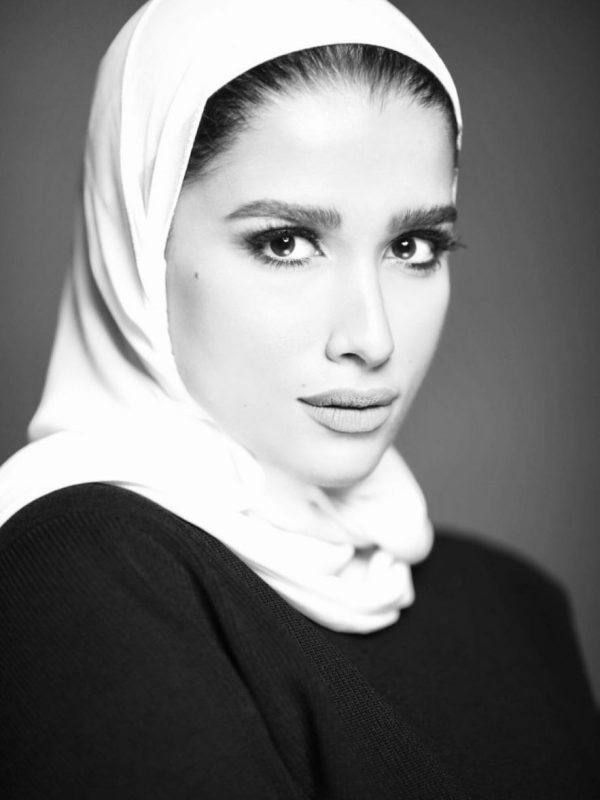 Shahad AlAjeel is a Kuwait based photographer.
She has started her career in 2010.
Shahad is Specialized in Beauty, Fashion and editorial photography. She is the founder of SMA Media Production offering commercial and wedding photography/Videography.
In an Exclusive interview with Shahad, we have asked her some interesting questions.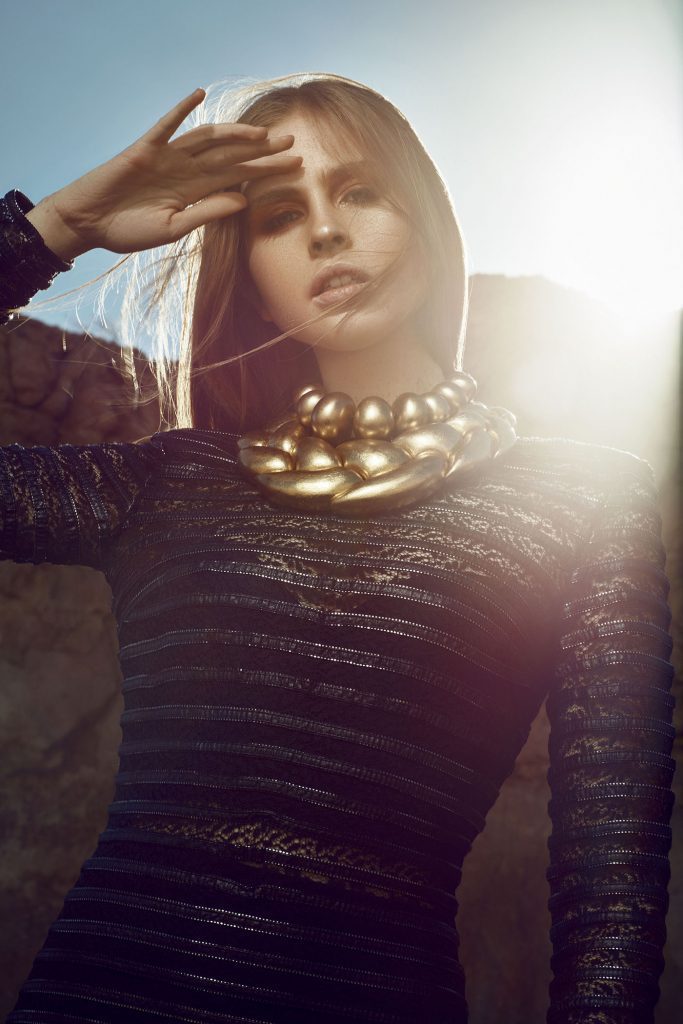 Where do you see yourself after 10 years?
A Mom of three kids, Having a Successful business inshallah, and I'll open a branch in one of the GCC countries.
What motivates you the most?
Myself. Lol
Favorite Song & Favorite Movie?
Turning tables, titanium, and manny! Fav movie; sweet November
What is the most courageous thing you have done in your life?
Oh!! Many… Maybe I quit my job and took a loan lol
If you could go back 10 years, what advice would you give your younger self?
Work hard and believe in urself.. and thanks for making me Shahad.

What are your greatest strengths?
My mother and الإيمان بالقضاء و القدر

What are your weaknesses?
And my mother also.

Your First celebrity crush?
Ricky Martin🤣🤣🤣🤣🤣🤣
Two things you scared of?
Failing and losing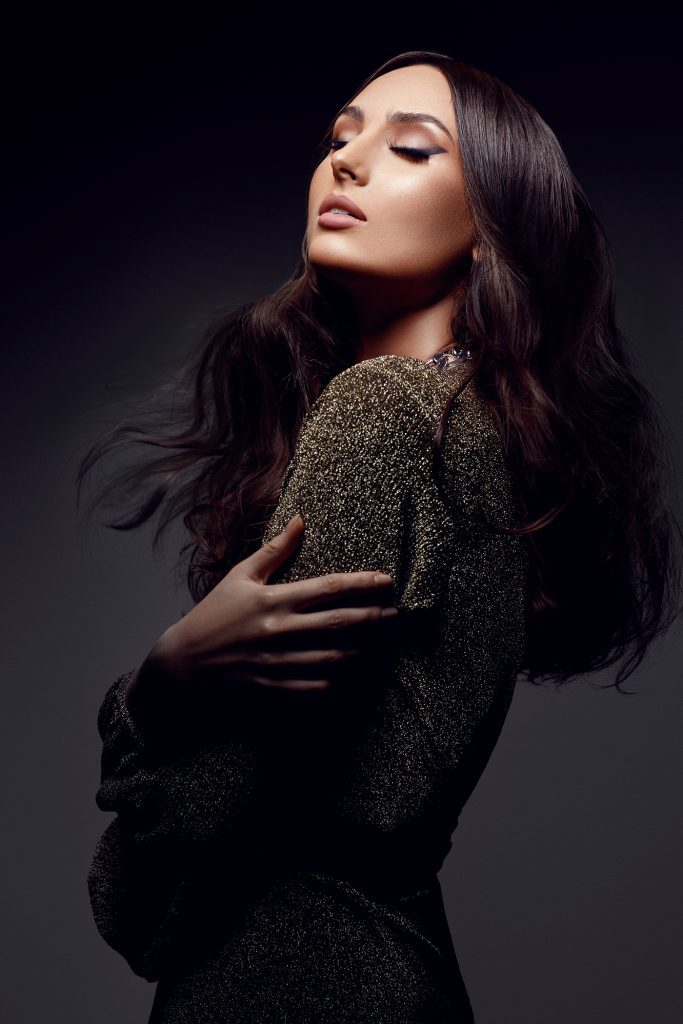 Something you hate what everyone else loves
Anything trendy
Your best beauty tip
Mascara, my eyebrow
What fashion trends you don't understand. you don't like?
Nothing, I feel it's all art.
What makes you lose your temper?
When I'm hungry🤣🤣🤣
3 things you always have in your purse
Key, mobile, bank card
3 things you must do every day
Coffee, office,
Your Hobbies
Lifting lol, painting, buying coffee for people I love lol 😂
Who inspires you?
Hummm.. Steve Harvey and Sasha Samsonova
A little introduction of yourself
I'm a Dreamer.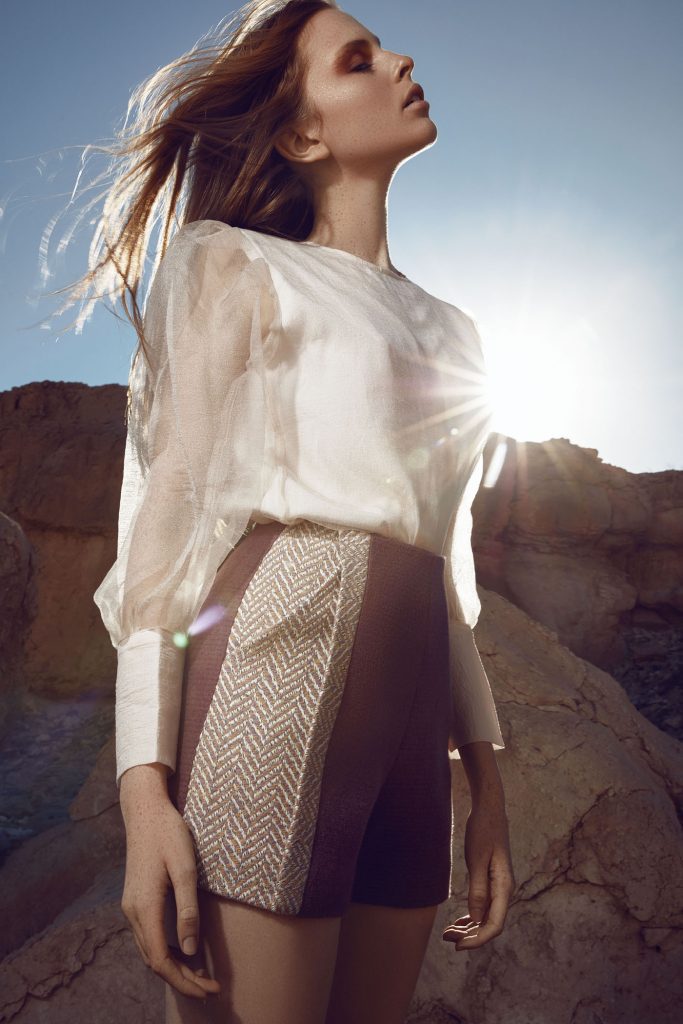 A look at some of her most inspiring work