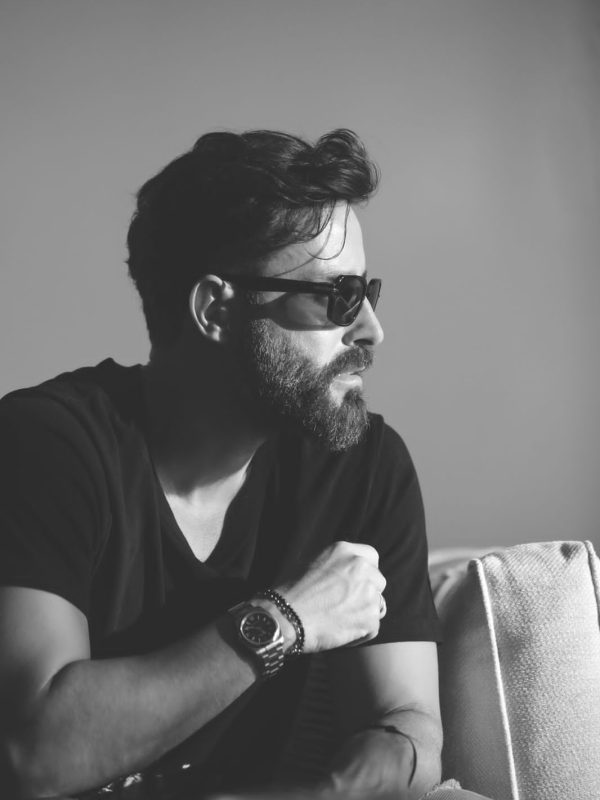 Saad Ramadan is a Lebanese singer, born in 198,6 He is the son of singer Suzan Ghattas. He participated in Star Academy 5 and won third place.
how did you start your career?
My passion for music started at a very young age , I was 10 when I joined the music conservatory. However my passion for music took a professional turn with Star Academy.
what do you enjoy the most/least about what u do?
There are many things that I like about my career, mainly that I get to travel the world. Add to it the love and admiration I get from my fans it's honestly overwhelming. Fame comes at a cost and that's the price we have to pay at the end of the day . Lack of privacy is not something I really enjoy .
what is ur biggest fear?
On a personal note my biggest fear is health , for I know that a good health is the key to life . However on a professional side I fear like many celebrities the fall of our fame . I guess that's in our nature to do so , tho I'm clearly aware nothing lasts forever.
what motivates you to work hard?
Success is what motivates me to keep working hard . Nothing comes at a low cost and I always thrive to be successful not only in music, but in business too .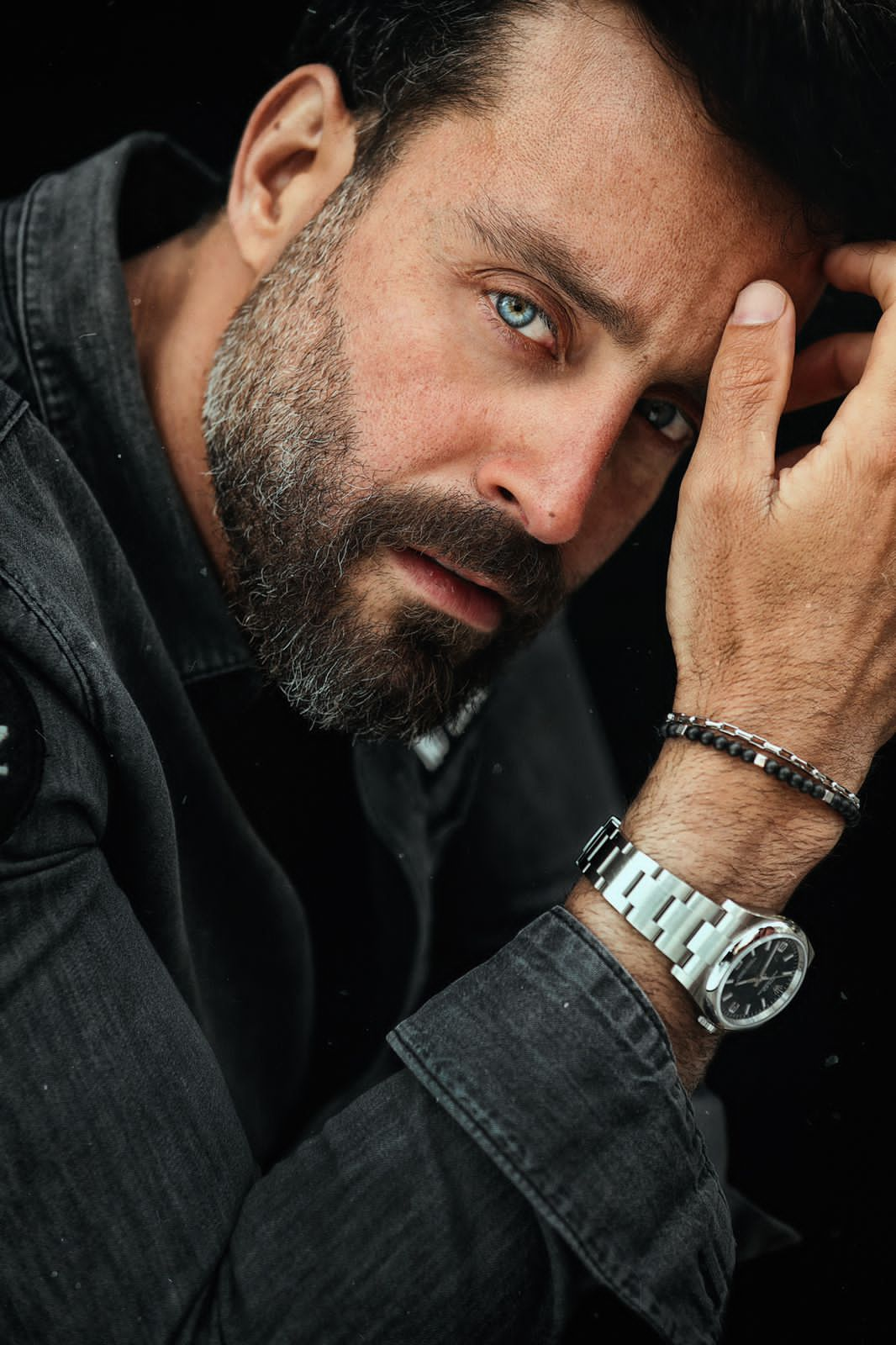 what is ur biggest complaint about what you do?
Nothing really, I guess every failure, every experience and everything I went through to get where I am today taught me something. But if I have to be honest at times it did cross my mind to quit music especially when I see how the industry is doing , yet I remind myself that in the end rightness shall prevail.
what is ur proudest accomplishment?
There are many things I'm proud of accomplishing, on top of it is that I started from nothing and now I'm here . Looking back at it makes me feel proud and I always try to motivate those around me that the impossible is not possible. المستحيل هو ما لم يخلقه الله لك وليس ما عجزت عنه أنت
what makes u laugh the most?
Lately with the circumstances of my country I don't find it easy to laugh , but mainly when I'm among my family and friends is where I feel the happiest.
how long did it take you to get to where u are today?
It took me 14 years . I started 2008 until today , and only 4years back I could say that I finally felt like I can sit back and relax a bit. The 1st 9 to 10 years were very difficult . But I'm a believer that things that grow slow are much better than the quick fame .
are you satisfied with ur accomplishments?
We as humans are greedy, we always want more and more . However I'm so thankful for my accomplishments. At some time I might have thought I could have done more , but Hod has compensated me in other things. Lhamdella I'm very thankful and grateful.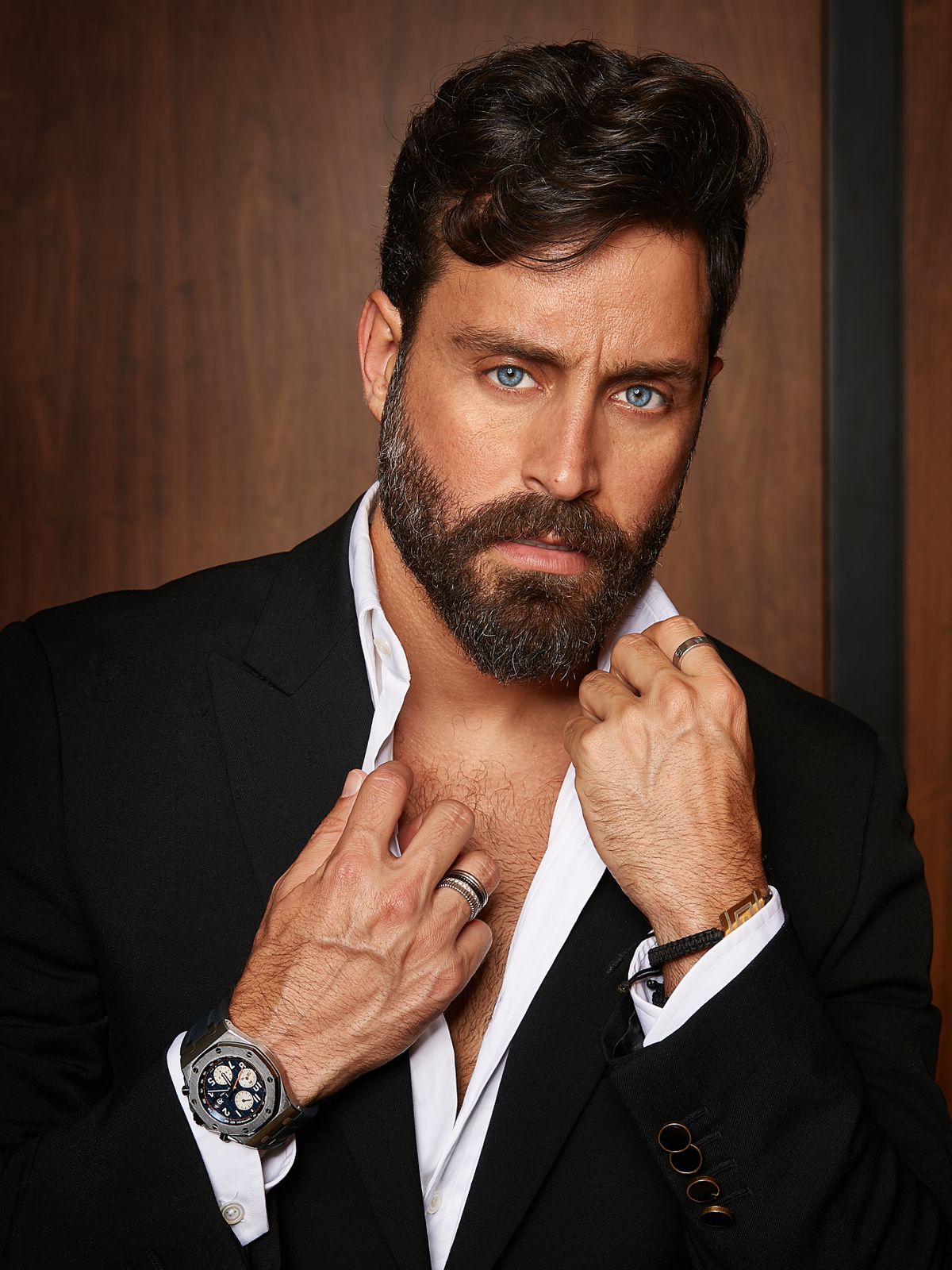 if you had the chance to start over what would you change?
What a question, this is the 1st time I'm asked this question. It took me a while to get to answer this question because I think I'd want to change many things today. Especially after what happened in Lebanon the past few years and Corona , it changed how I look at what I'm doing and I guess I'm adopting more a business mindset than I did before . I was influenced by a book I read ( Rich dad Poor dad ) . I try to teach my brother who's just starting his career what no one has taught me when I was his age .
would you consider urself successful?
Definitely, I am successful.
have you ever had a nickname? if so, what is it?
They call me Abou Mohammed , I love this nickname . My father is Mohammed and one day if I am blessed with a son I'd love to name him after my father .
do u like or dislike surprises? why or why not.
To be honest I've never had been surprised because I figure it out when they're trying to surprise me . But off course it means a lot to me . I love surprises.
if money was not important, what would u do all day?
I would be working out

like I mentioned before for me health and wealth are the basis of life .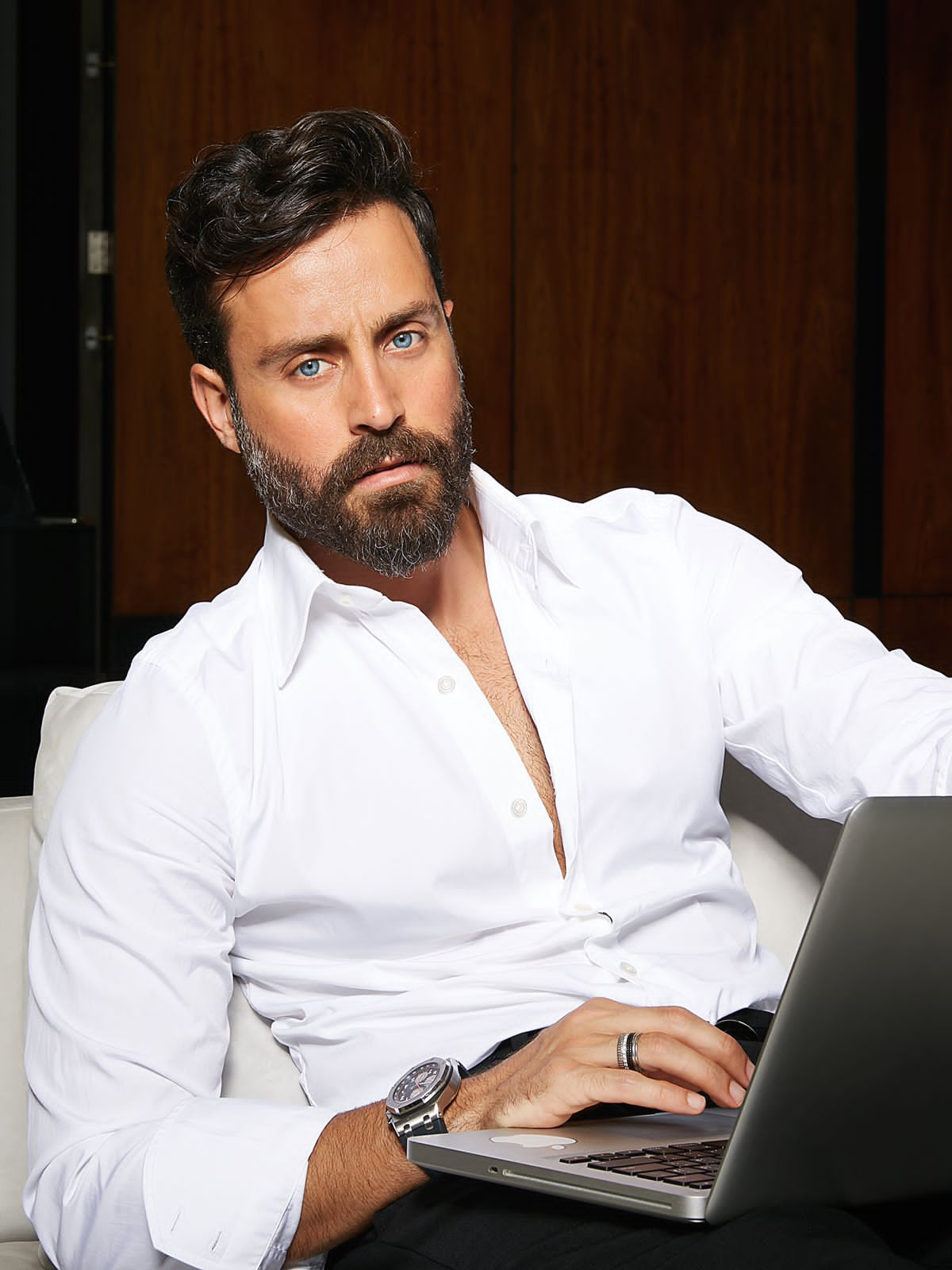 how would others describe you?
They all agree that I have a huge will and very ambitious and hard working. Humble and decent person.
what is the best and worst gift you have received?
Best gift was a watch , I love watches. My worst gift was a very bad scented perfume

aside from necessities, what is one thing you cannot go one day without?
I cannot go a day without working out and my mobile phone.
how many pairs of shoes do you own?
96 pairs of shoes
have you ever had a secret admirer?
So many , and they keep on growing

what's the most daring thing you've ever done?
Loving someone knowing we could never be together.
what was the last book you read?
The secret to love health and money.
are you a tidy or a messy person?
I am a very tidy person . I think it's important to be tidy and neat to be successful.
what's ur favorite fast food chain?
I am not a fast food fan , but if I have to I'd say McDonald's
what's ur favorite family recipe?
I love home made food . My mom is not the best cook tho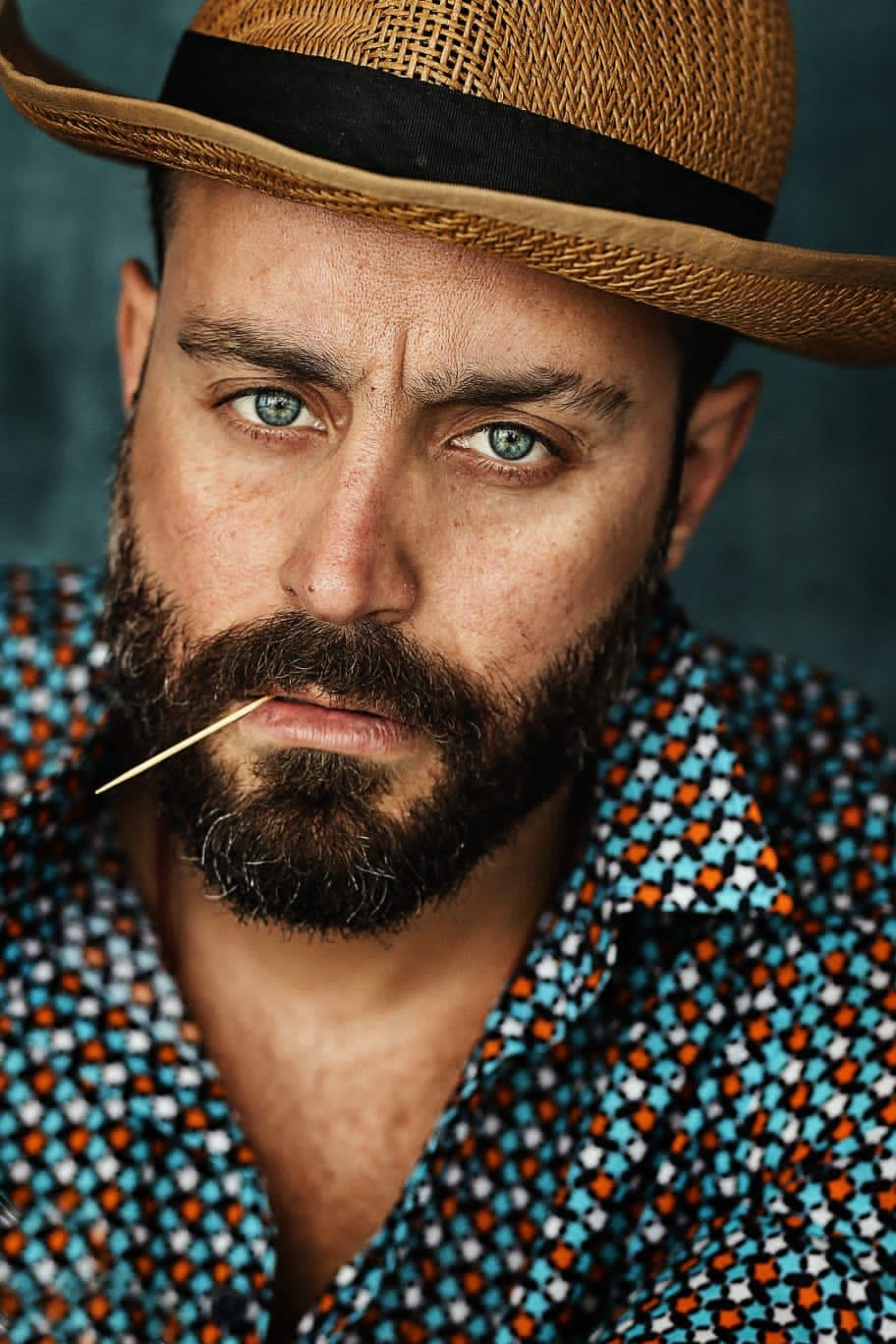 what's ur favorite family tradition?
I like family gatherings in Ramadan
what's ur favorite childhood memory?
There was a space next to graveyard in my village that we used to go to to play soccer, today I would not dare to go there

what's ur favorite movie?
معبودة الجماهير I can relate so much to this story
is ur glass half full or half empty?
Half full . No one has a full cup , there is always a part that's empty however I always focus on the full half of my glass .
what's the craziest thing you've done in the name of love?
Having a 6 years long distance relationship being on a video call every night until we both wake up to wish one another a good morning.
what was ur favorite subject in school?
None , I didn't like school.
do you collect anything?
Watches
are you an introvert or an extrovert?
Extrovert
is there anything you wish would come back into fashion?
No none .
what is your moto in life?
Nothing is impossible
if you had a warning label what would urs say?
Be good but don't trust easily
what song would you say best sums you up?
ضد النسيان
on a scale from 1-10 how funny would you say you are?
People around me say I should be a comedian
what was ur first job?
Waiter / painter
how many languages do you speak?
3 languages
who knows you the best?
Myself
what's your horoscope sign?
Capricorn
define love

To wish them better than what you wish for yourself.