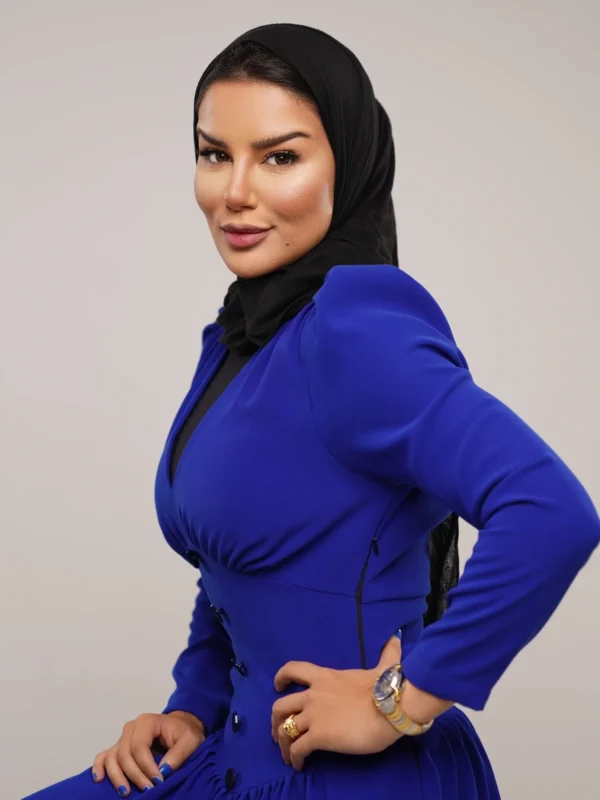 In the bustling world of fashion and sports, there are individuals who not only navigate both realms but fuse them seamlessly, creating something extraordinary. Meet Ms. Abrar Alshammari, the visionary founder behind VIM, an activewear brand that marries practicality with style. Her journey into this unique venture is nothing short of inspirational, driven by a passion for self-discovery and a desire to empower others. Through our interview, we'll delve into the genesis of VIM, the philosophy that guides its design, and the remarkable blend of fashion and sports that defines this brand. Ms. Abrar Alshammari's story is a testament to the transformative power of pursuing one's true calling and igniting a spark of inspiration in others.

Genesis Unveiled: Every brand has a story to tell. Could you share with our readers the spark that ignited VIM's creation? What inspired you to delve into the realm of activewear?
"I believe that the success of a person doesn't begin when they work on something they love, but rather when they feel that through this work, they truly become themselves."
"Throughout different stages of my life, I have worked on several projects that I didn't continue despite excelling in them, such as confectionery, designing clothing like abayas, and organizing children's birthday parties. Despite my love for these projects, I didn't feel like my true self during them. I would refer to this stage as the phase of self-discovery."
"I found myself when I entered the stage of sports training. I have been passionate about sports since childhood, and it is like the air I breathe. Currently, I am an ambassador for Spartan sports, a Calisthenics athlete, and a fitness instructor."
"During my focus in the sports field, I wanted to invest more in myself, not only through training others but also by providing the intellectual and moral support they need. It was during this time that I came up with the idea of creating a unique brand that combines strength, beauty, and elegance. A brand that gives confidence and comfort to anyone who wears it, a brand that makes you feel different and like a champion."
---

Fabled Beginnings: We're all ears for origin stories! How did the name 'VIM' come to be? Is there a hidden anecdote or meaning behind it?
"Thanks to my love for fashion and sports, I was inspired to merge the two together, leading me to create a practical and stylish sportswear brand.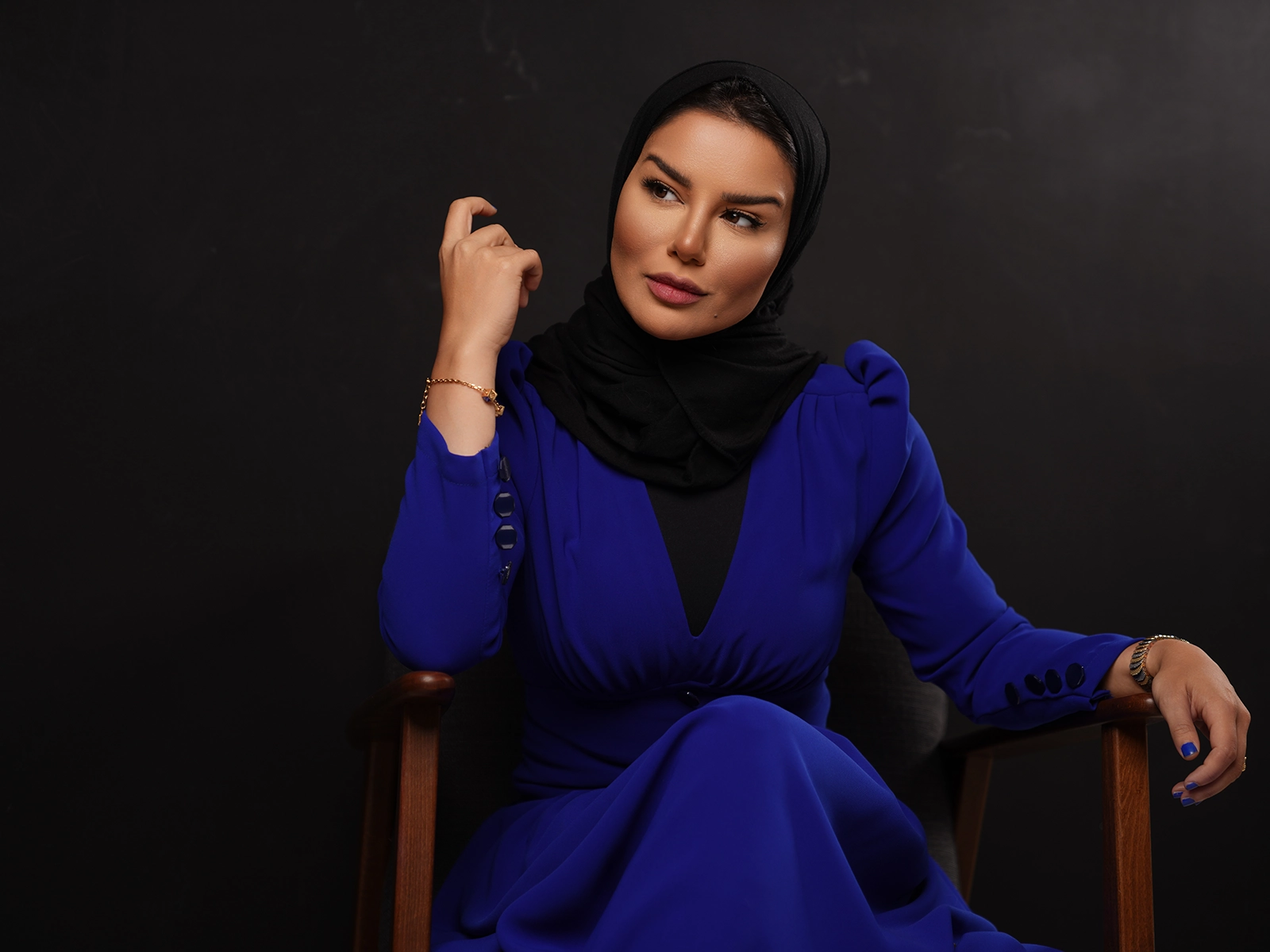 under's Chronicles: The fashion universe is rife with curiosity about the creative minds behind the curtain. Could you take us on a personal journey? What led you to embark on this exhilarating venture?
The brand name is inspired by the concept of a flame, symbolizing ambition, energy, activity, and strength. I have been a fan of the character 'Wonderwomen ' since childhood, as it has inspired me in many aspects, notably the idea of the brand. The core idea is that anyone who wears this brand will transform into a champion.
With my selection of colors, along with the designer's input, they all contributed to achieving a name that embodies strength, energy, and femininity. Therefore, the brand name was chosen based on these principles."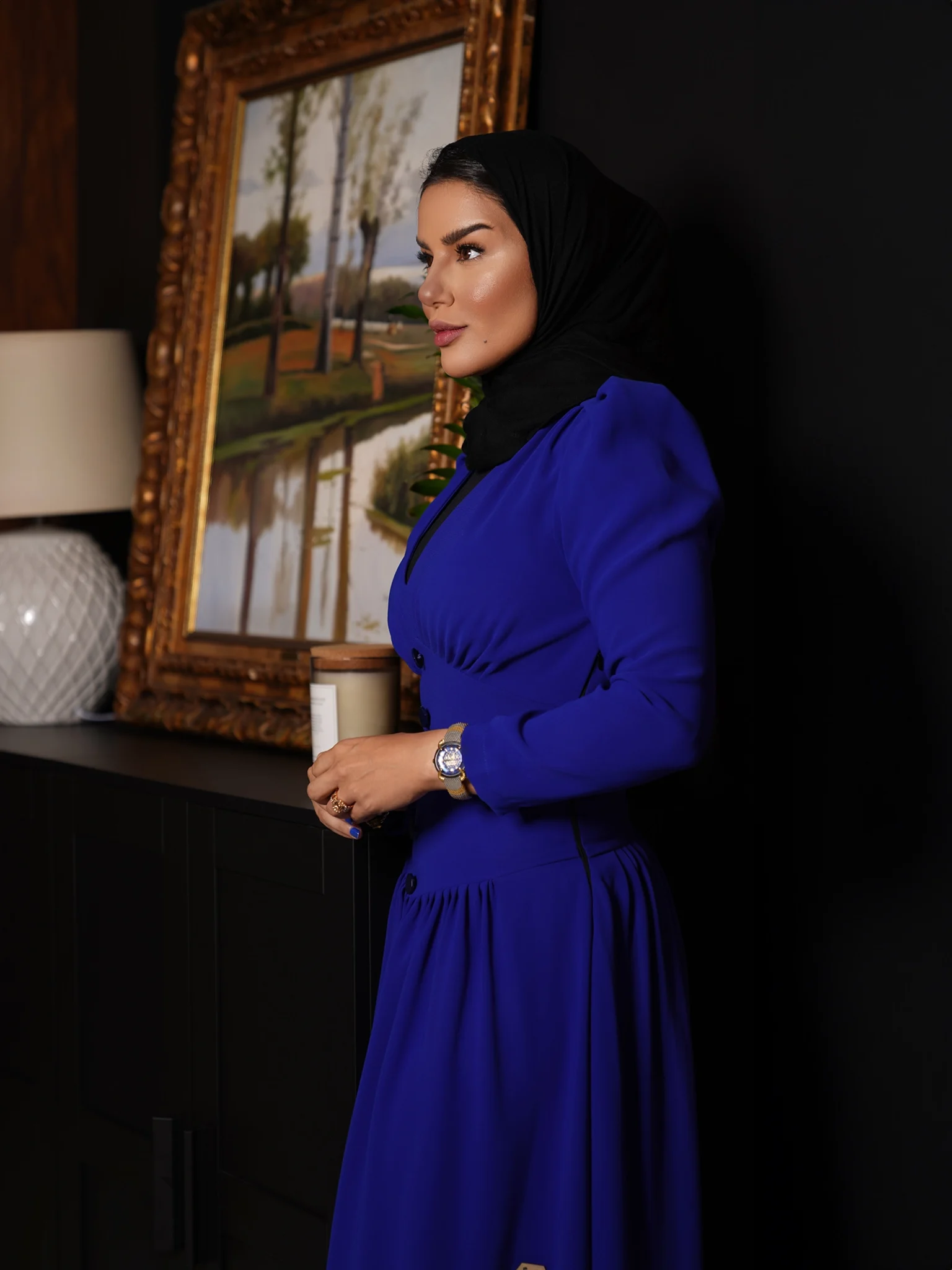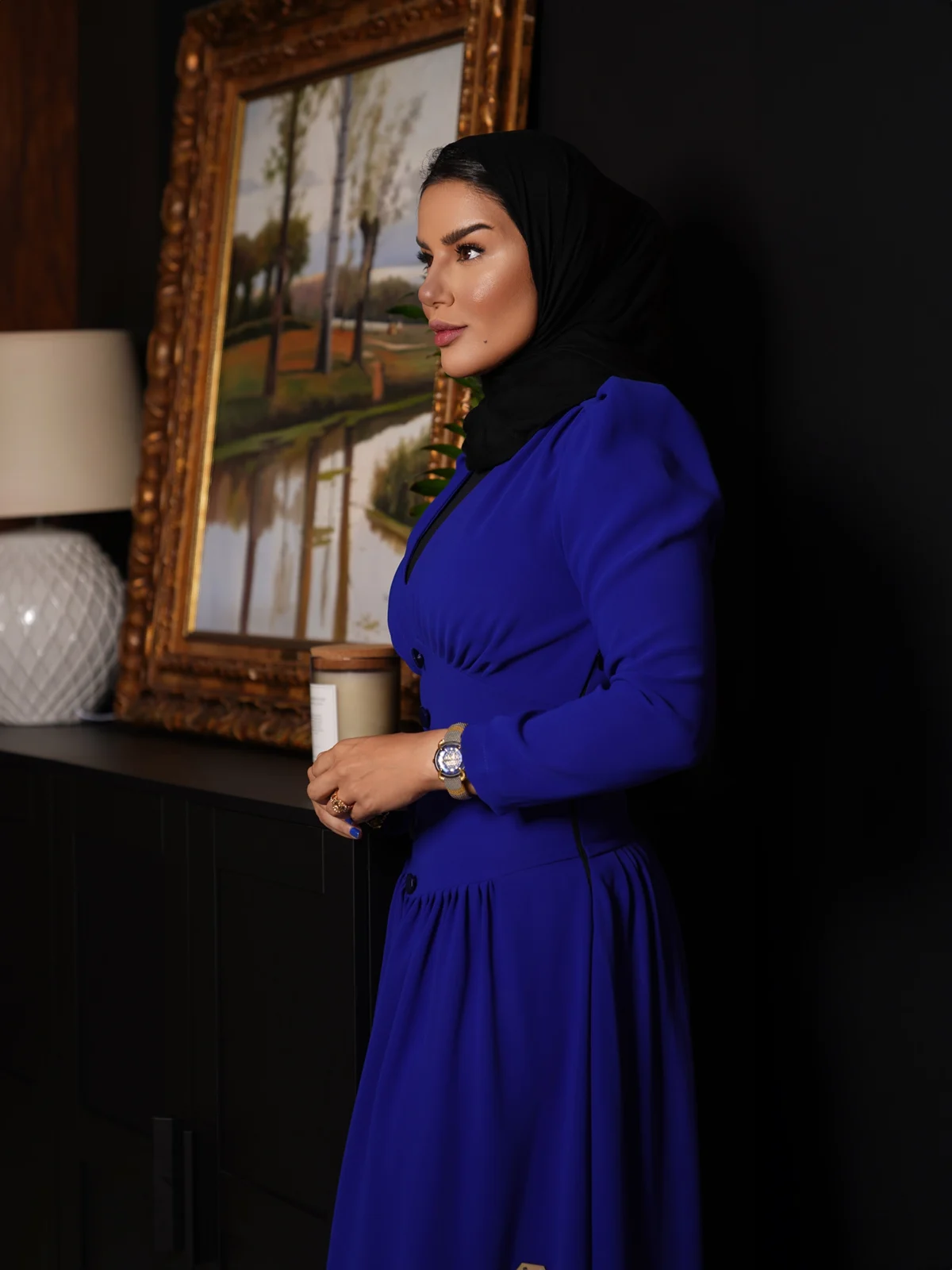 Visionary Dreams: VIM's ethos seems to echo with an audacious vision. Could you expound on the overarching philosophy that guides the brand's design and ethos?
"Yes, what drove me to do that is my love for adventure. I enjoy adventure and I love to delve into new things that challenge my abilities, especially in areas that I am passionate about. I found myself in the sports field and I want to invest in myself through it and build my own unique path that contributes to serving everyone."
---

Fabric Fantasia: Behind every remarkable piece of activewear lies the tale of textiles. Can you shed light on the meticulous process of selecting fabrics that not only comfort but also empower?
"When it comes to fabrics, I made sure to choose bold and distinctive colors that give two important impressions needed by every player: confidence and strength. It's true that the process of combining colors in the pieces is not conventional, which makes the brand different. However, I consider this uniqueness as a distinctiveness in itself, and it forms the identity that will set the brand apart."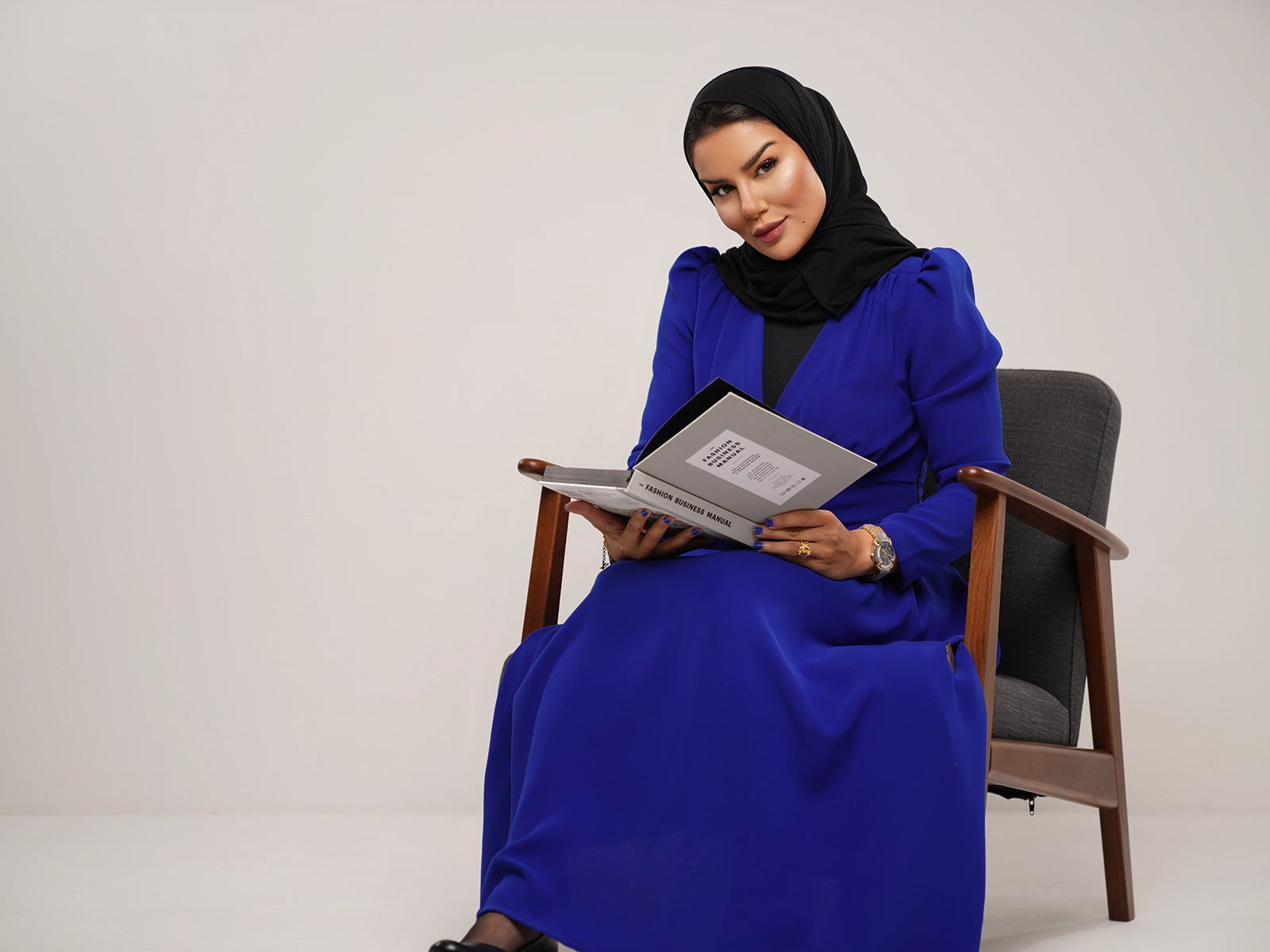 Trend Alchemy: Activewear trends are in perpetual motion. How does VIM stay ahead of the curve, continuously reinventing while staying true to its identity?
"The brand is currently in the process of forming its identity, so both myself and the design team are putting great care into conveying a message in every design we create. The message is that the hero resides within you, and this message is translated through the designs and color choices. Here, the identity will be strengthened, and it will not be lost."
---

Iconic Muse: Every brand has an ideal persona in mind. If VIM were personified, who would be its ultimate muse? What qualities would they embody?
"Superhero characters are our ultimate inspiration.
---

Runway to Reality: From the runway to everyday life, the journey of a design is captivating. How do you ensure that VIM's runway creations seamlessly transition into the wardrobes of fashion enthusiasts?.
"Because I trust the brand's design team, they are an exceptional team in Rome, and Italian designs are known for their excellence and elegance. And because we strive for the best, we will ensure to provide unique creations for fashion enthusiasts."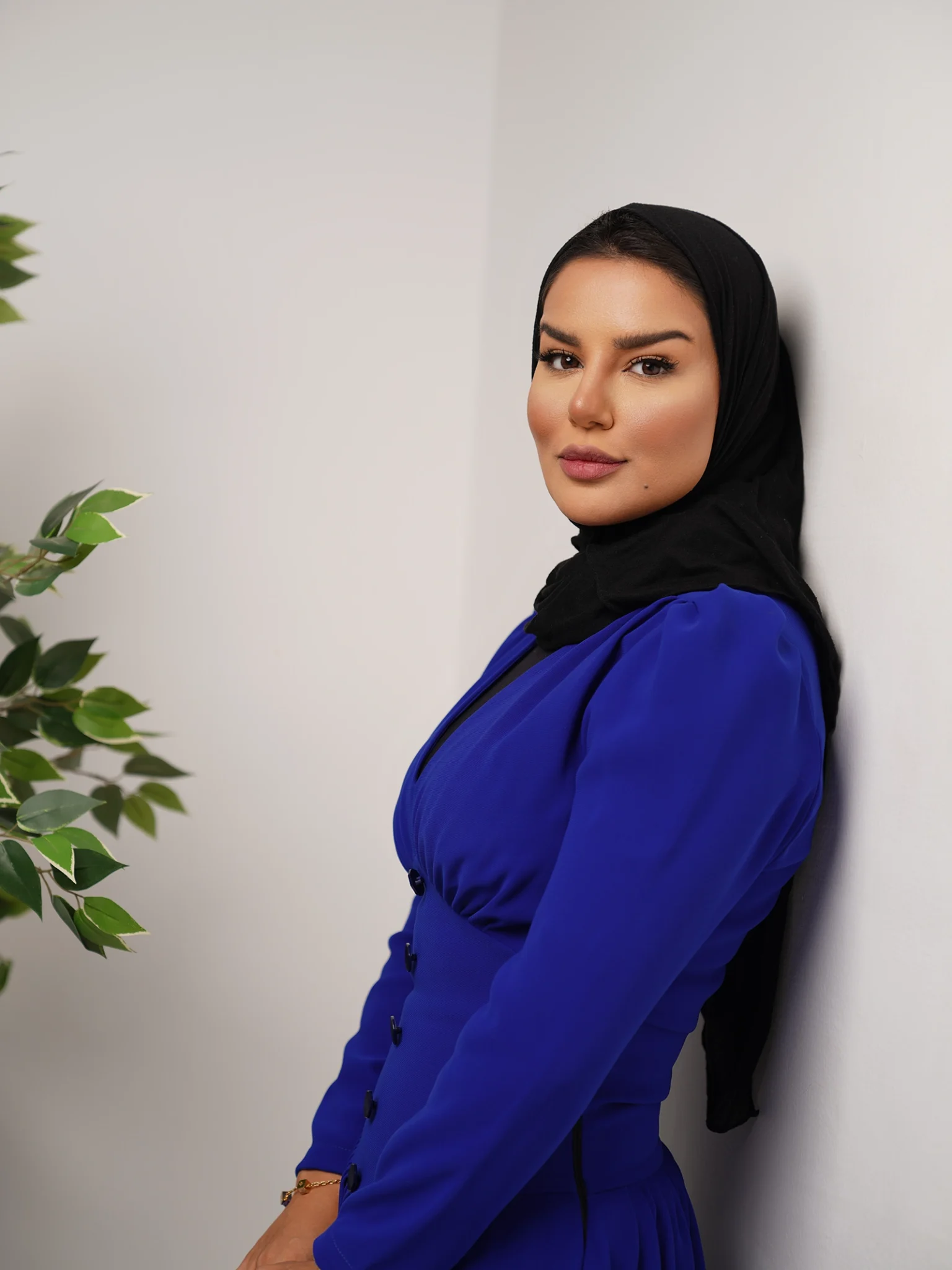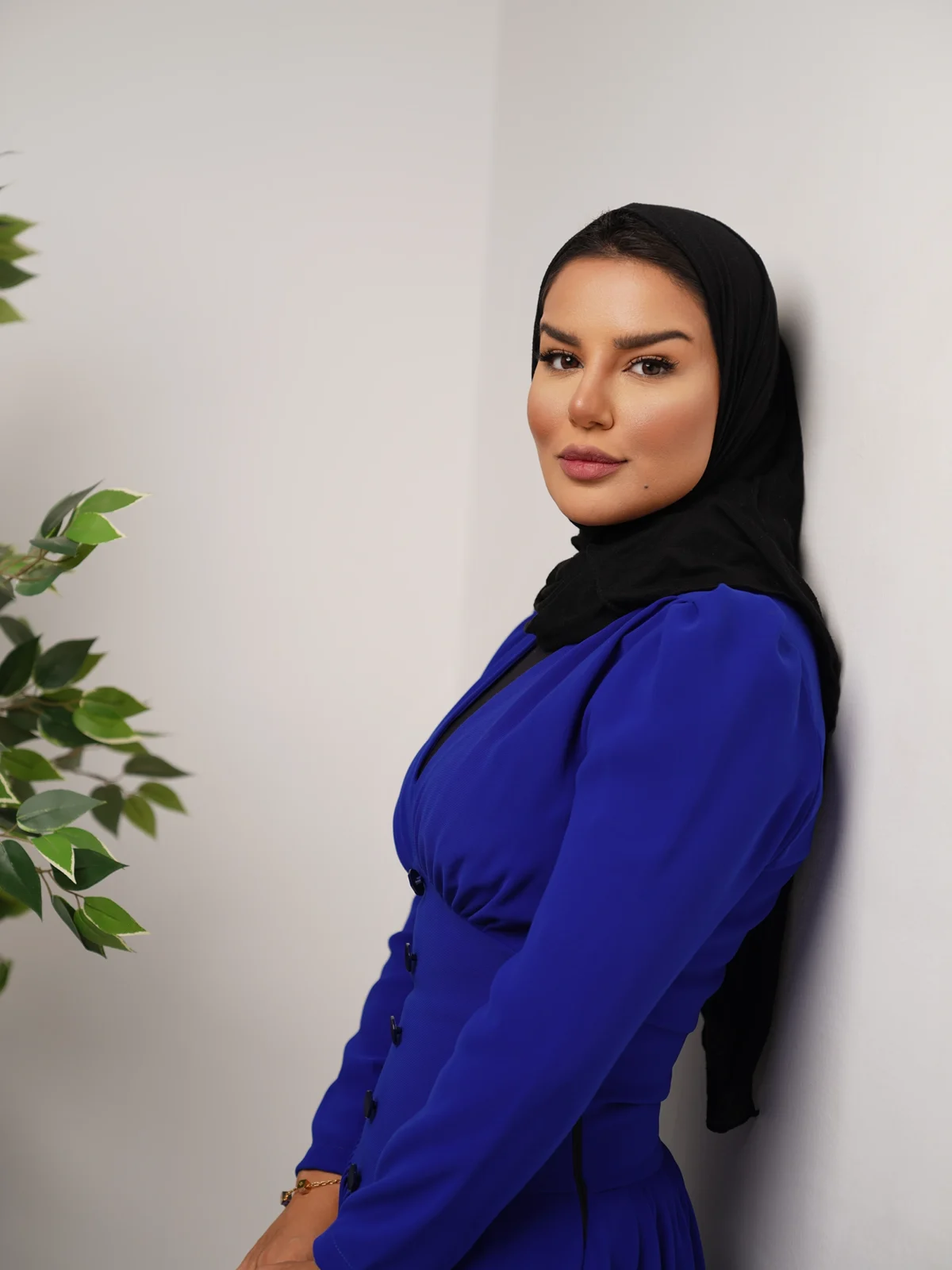 Global Odyssey: VIM's allure is spreading worldwide. Can you share a glimpse of the brand's journey beyond borders? Any exciting plans for international ventures?
"Reaching global recognition is my dream, and there is no such thing as impossible. Expansion is beautiful and a dream I aspire to achieve but at the right time."
---

Future Elegance: Gazing into the crystal ball, what does the future hold for VIM? Any tantalizing hints about forthcoming collections or innovative endeavors?
"Here at Echo Work, we are currently working on the upcoming collection, and we hope that it will meet your approval. We are dedicated to delivering high-quality designs that resonate with our customers."
---

Personal Panache: Lastly, a peek into your fashion persona! What's your go-to VIM ensemble that effortlessly encapsulates your style philosophy?
My favourite
Stone
"A different design that embodies the
superhero characters."
.
Blue sky
"It embodies simplicity and elegance in the design."