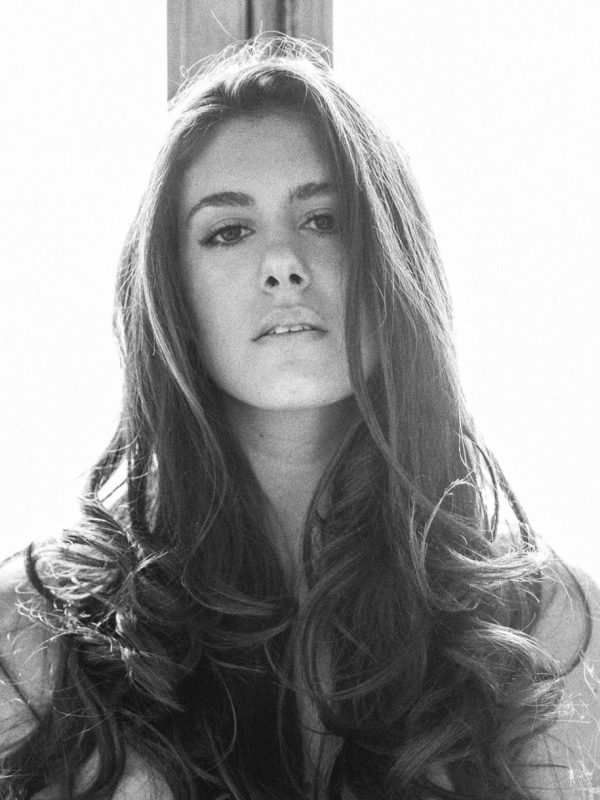 Alba Fernández is an international Spanish model and lifestyle blogger.
She was born and raised in Spain, where she completed a bachelor's degree in Communication, PR and Fashion Management.
Alba is currently living in Dubai where she is a role model representing the curvy woman's figure in the fashion industry. She empowers women to be themselves, sharing everything from healthy living and motivational advices to fashion and lifestyle with her followers.
She loves to write. The Life by A is the name of her new blog where she shares lifestyle advice and inspirational posts.
She had her start in the fashion world at 18 years old, taking part in the beauty pageant Miss Spain while she was completing her university degree. She was the second runner up in Miss Universe Spain 2017 and she started her international career as an international model.
Alba also has communication skills and acting experience. The most exciting of her recent projects include her participation in the TV show Master Chef 6 Spain; acting role with Jackie Chan in his upcoming movie in 2020; and performance with the international artist Rita Ora in her music video, New Look.
She has attended various international fashion and lifestyle events, including: "NY Summit" in New York, 2017; "Harpers Bazaar Best Dressed Arabia" in Dubai, 2017; "Emily by The Kooples" in Los Angeles, 2017 (The Kooples Paris handbag collection Spring – Summer 2018); and "Chanel Prêt – a – Porter Automne – Hiver 2018/19" in Paris, 2018.
She became active on social media a number of years ago as a hobby, and now she is using her platform to spread confidence and connect with her community through advice relating to healthy living, model career, travels and her lifestyle.
She recently completed a collaboration with the famous Saudi YouTuber Fahad Sal, empowering her in the Saudi Arabia market.
Focus, persistent, proactive and ambitious, Alba strives to differentiate herself from other bloggers, influencers and models by adding positive value to society and to remaining true to herself and to the people who have supported her from day one.
In an Exclusive interview with Alba, we have asked her some interesting questions.
Where you see yourself after 10 years:
Where… mm, difficult question. I have different projects going on now, different ideas. I could be having my own business and being an actress or working on TV
What motivates you the most:
Improve, improve my personal, professional and physical skills every day to be a better human being.
Favorite Song & Favorite Movie
Song: Ain´t no mountain high enough and Movie: The Pursuit of Happiness
What is the most courageous thing you have done in your life?
leave my small village pursuit the dream to discover the world, to live my own way of living.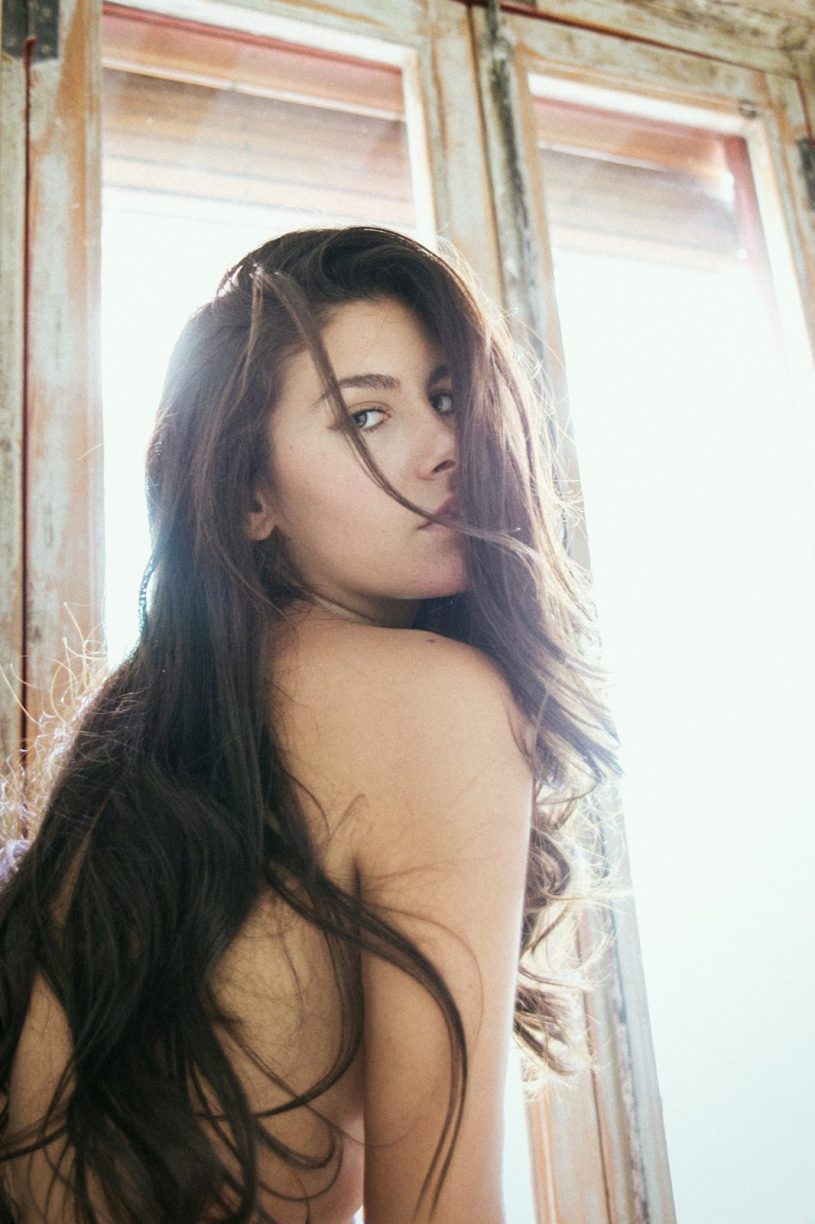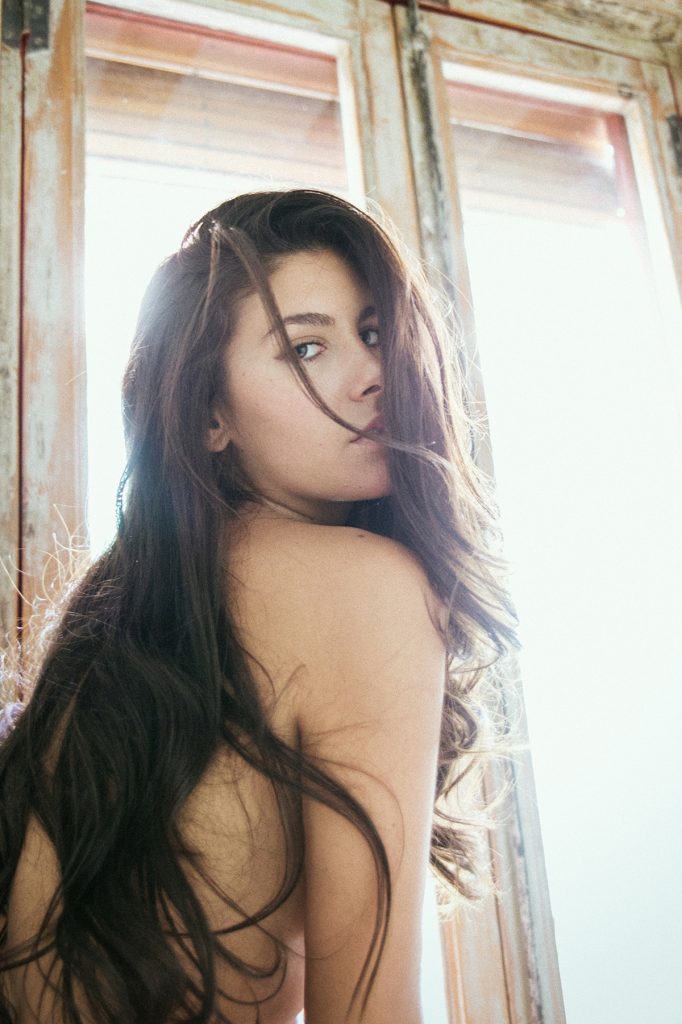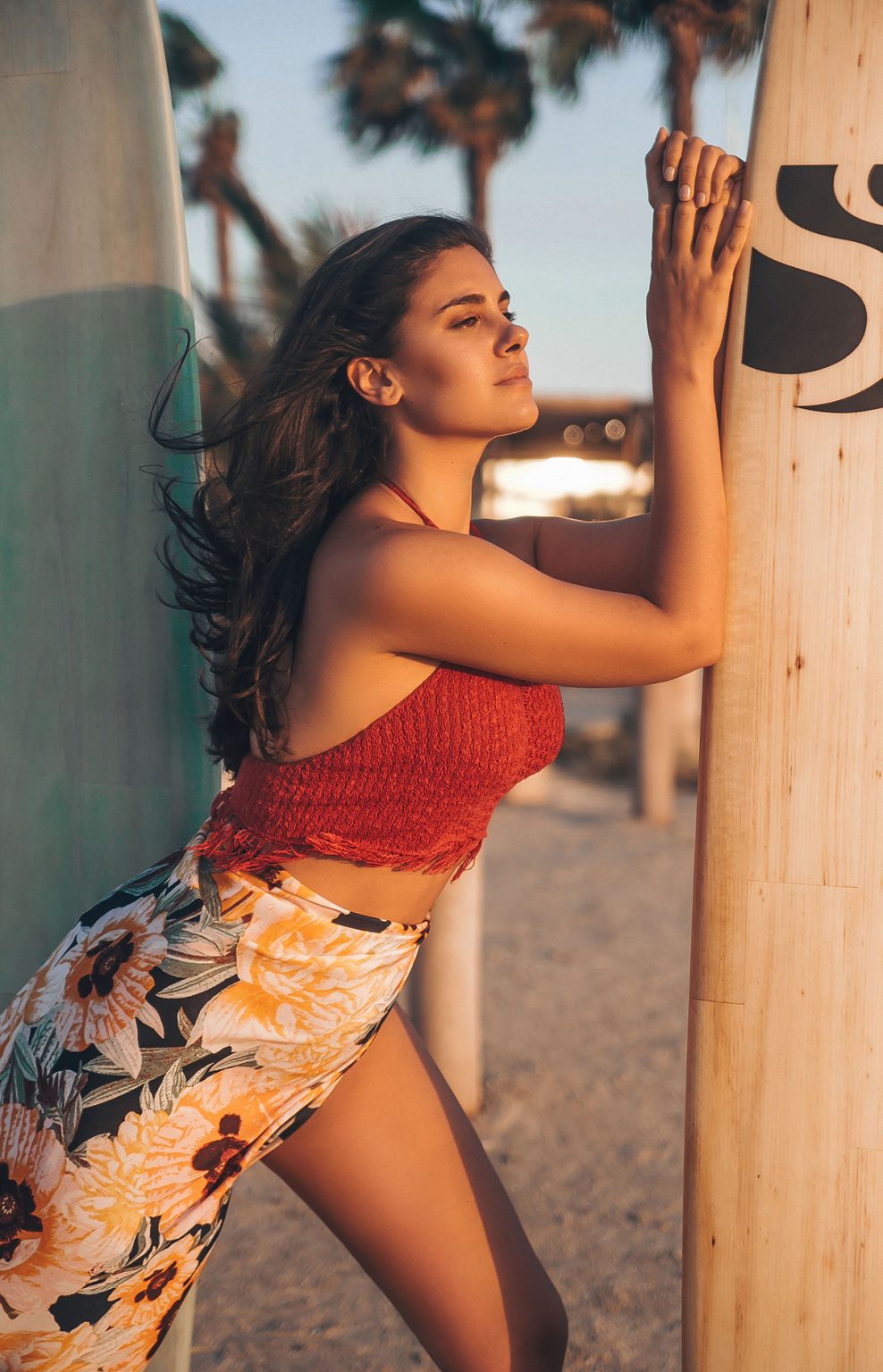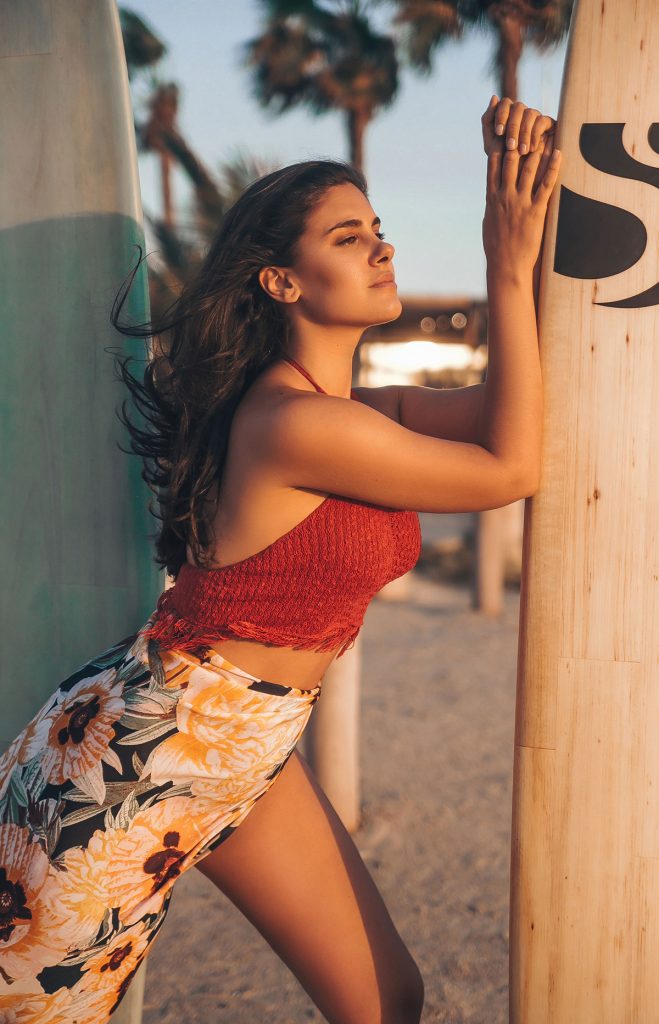 If you could go back 10 years, what advice would you give your younger self?
Relax, don't rush. Don't push yourself too much. Don't take things that seriously. Trust yourself and listen more to advise.
What are your greatest strengths?
A positive attitude always, never give up, be humble.
What are your weaknesses?
I can't choose, I want to do everything at the same time always, so I need to learn how to focus on one thing. I am a very entrepreneur person, so even If I am wrong I have to try myself. And sometimes I should trust more on myself.
Your First celebrity crush?
Chad Michael Murray
2 Things you scared of
Failure and to lose my family.
Craziest rummer you heated about yourself
Craziest rumor… Ummm I don´t remember any. I guess so I am a good girl, lol
What is one thing you tried and you will never do again
mmm, I don't know Maybe listen to others more than to myself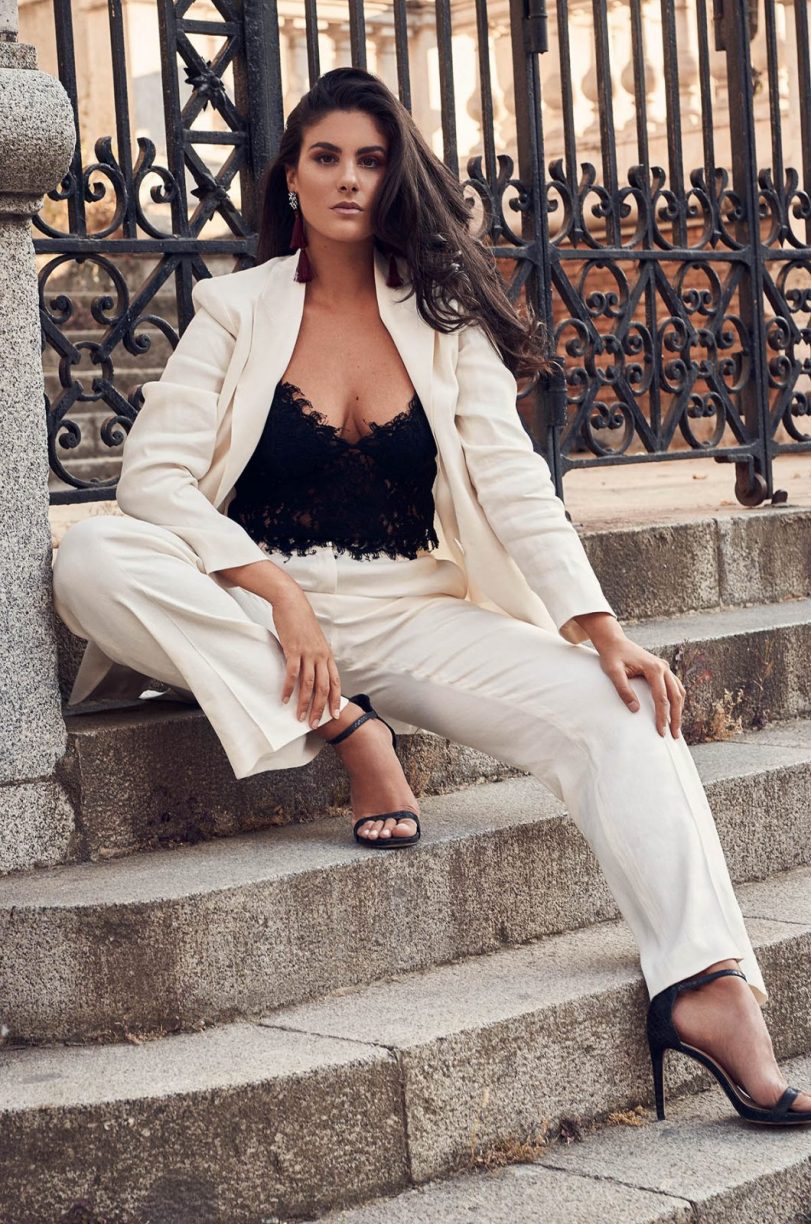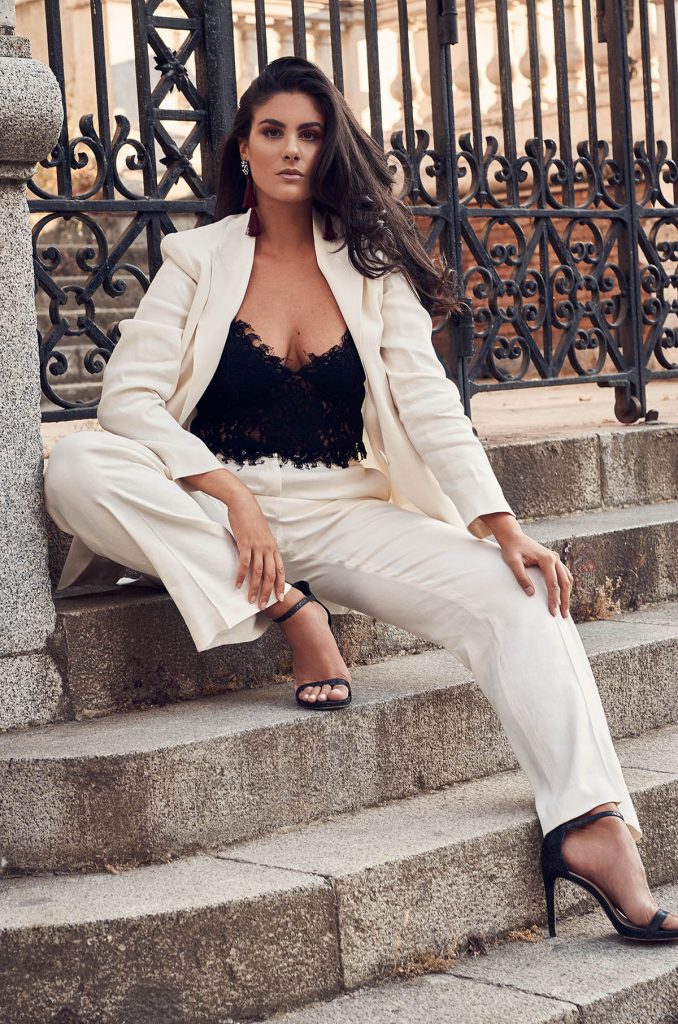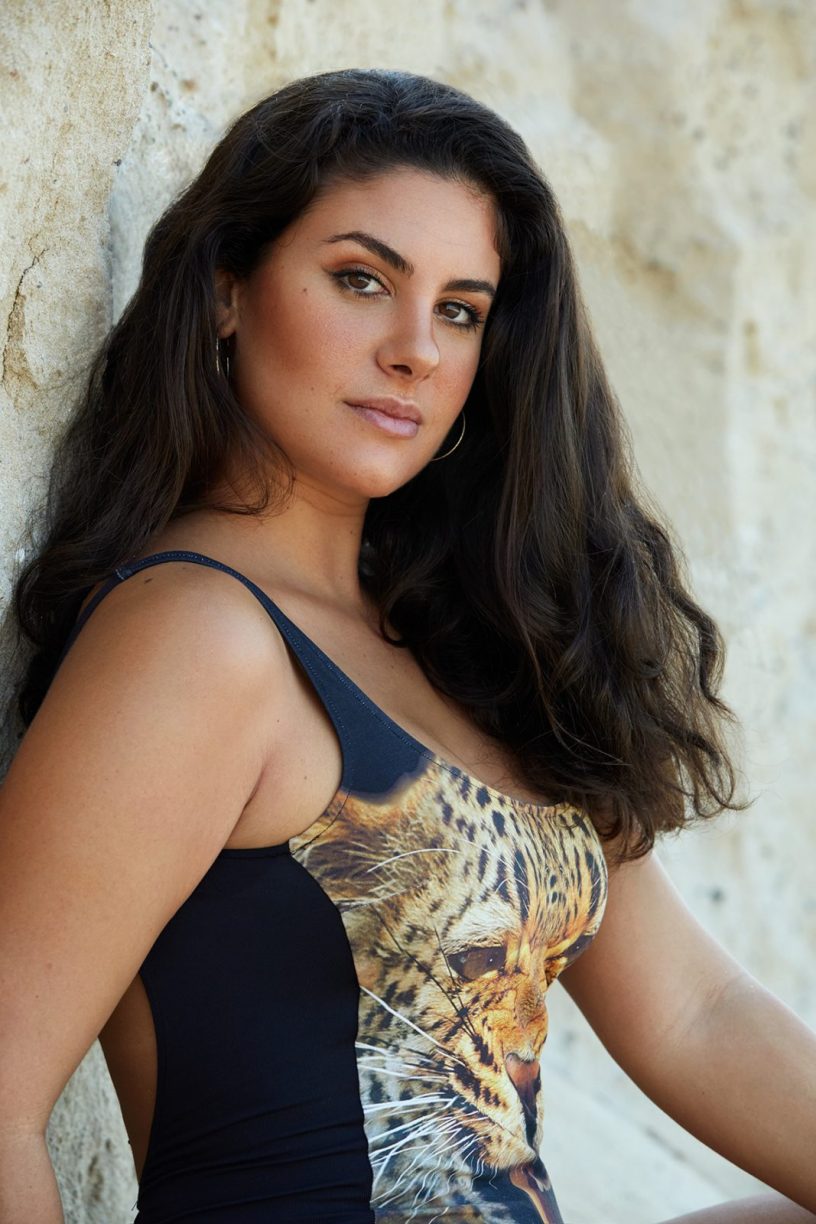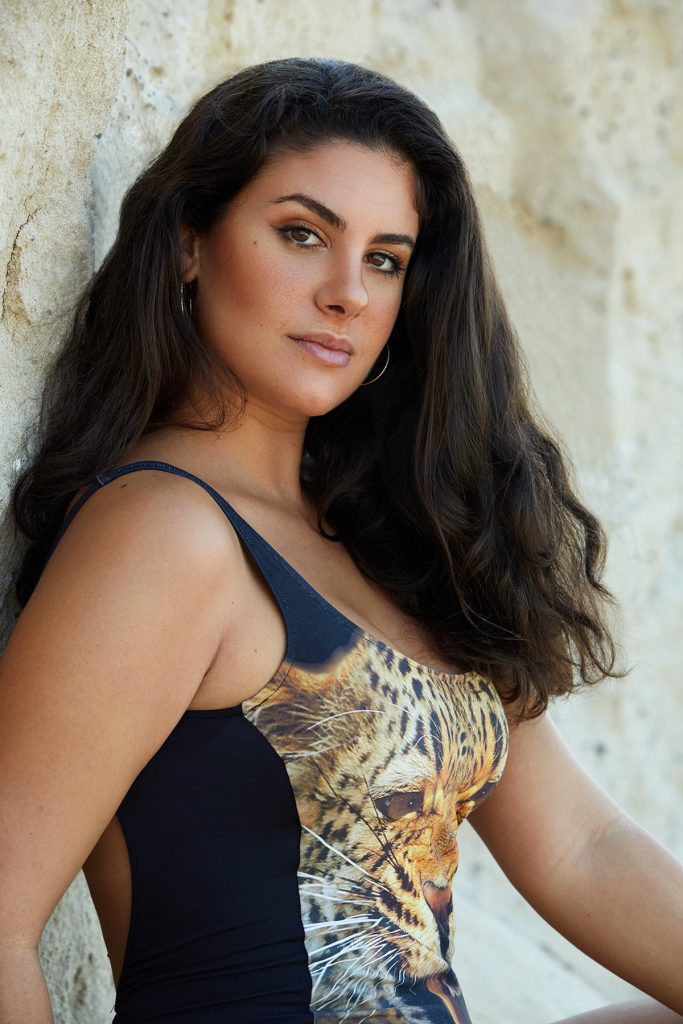 Your best beauty tip
Be yourself!
What fashion trends you don't understand. don't like
The extremely in everything, everything has to be too much some times in fashion.
What makes you lose your temper
Injustice
3 things you always have in your purse
vaseline, tissues and my wallet
The most rebellious thing you did as a child
going to Miss Spain when I was 18 years old and no one believes in me
3 things you must do every day
take a shower, do sports, read
Your Hobbies
sports, eating – I like to try different restaurants, horse riding, read and write, investigate, listening to music
Who inspires you?
Oprah Winfrey
Something you love but everyone else doesn't
I love animals, I hope the rest love them as well. I don't know about others, lol

What is the most courageous thing you have done in your life?
leave my small village pursuit the dream to discover the world, to live my own way of living.