in an exclusive interview with Milena, we have asked some interesting questions.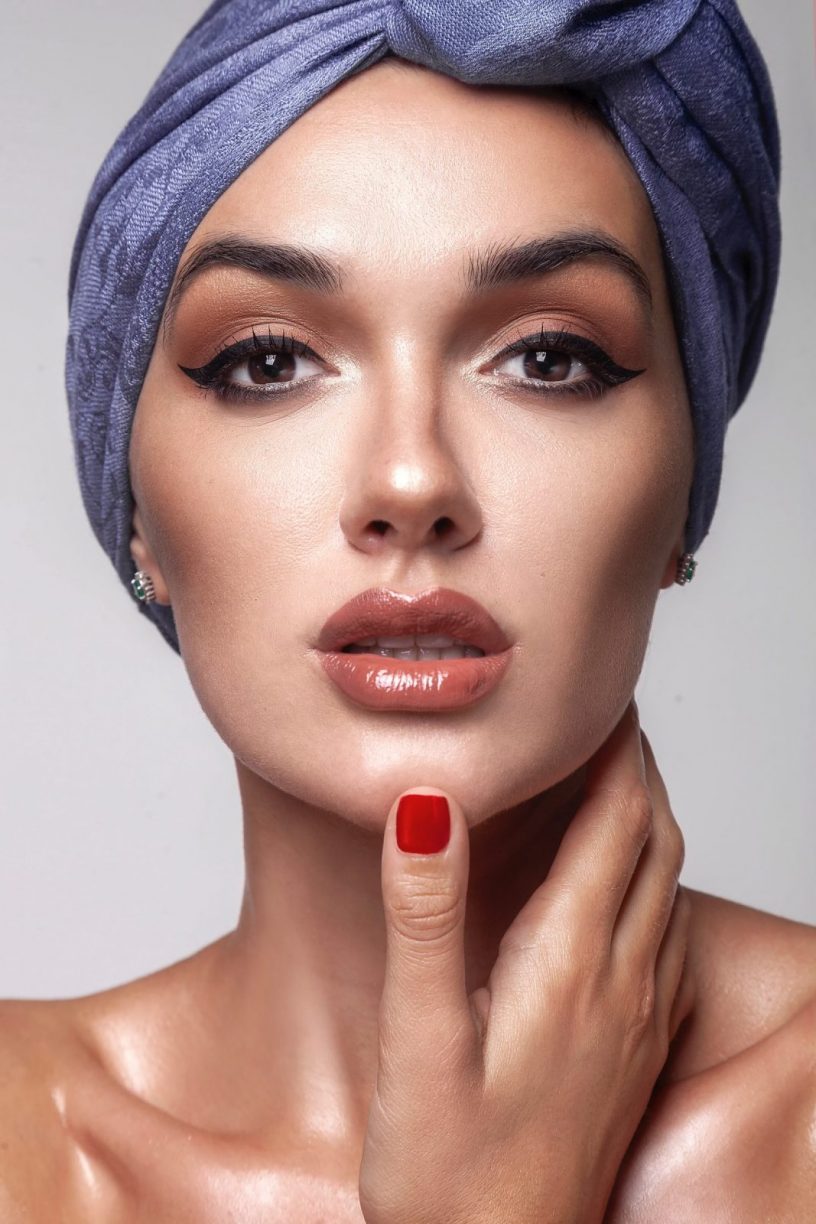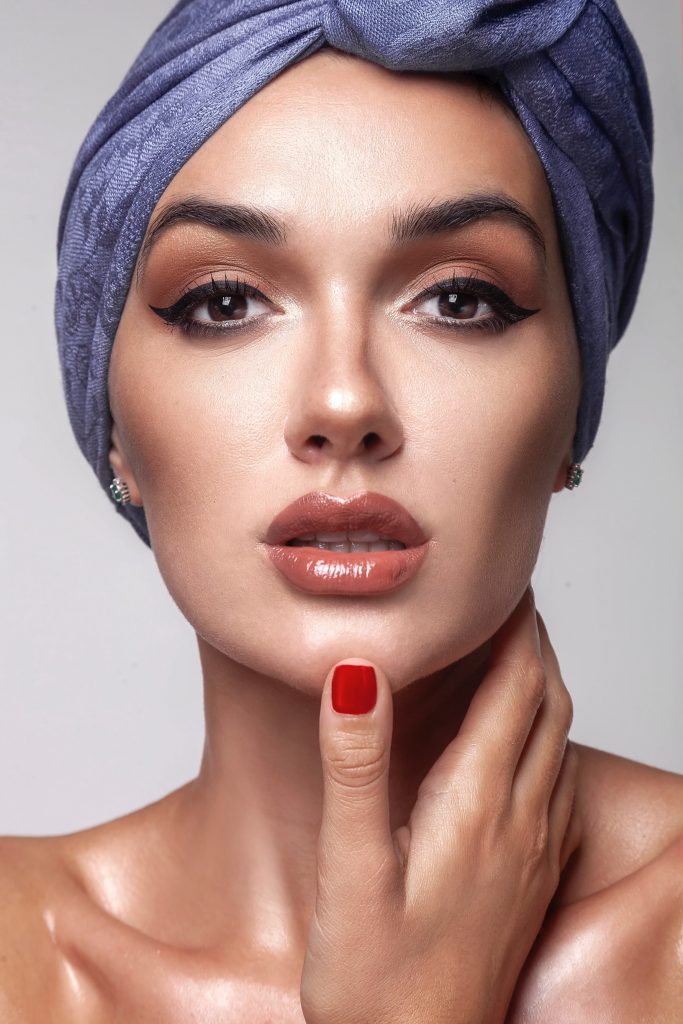 Where do you see yourself after 10 years?




Running a private business and focused on my family

What motivates you the most?




A good opportunity of course.

What is the most courageous thing you have done in your life?




Put my name and reference for other people.

If you could go back 10 years, what advice would you give your younger self?




Trust and listen to yourself.

What are your greatest strengths?




Am a hardworking person
Your First celebrity crush?




Ashton Kutcher LOL

Two Things you scared of




Hights and driving fast.

Craziest rummer you heated about yourself




Never heard something bad or too crazy, but was coming from ppl who fit those adjective.

What is one thing you tried and you will never do again




Diving? just didn't find myself comfortable deep under the water

Something you hate what everyone else loves




Guess many people love curry.

Your best beauty tip




Get enough sleep.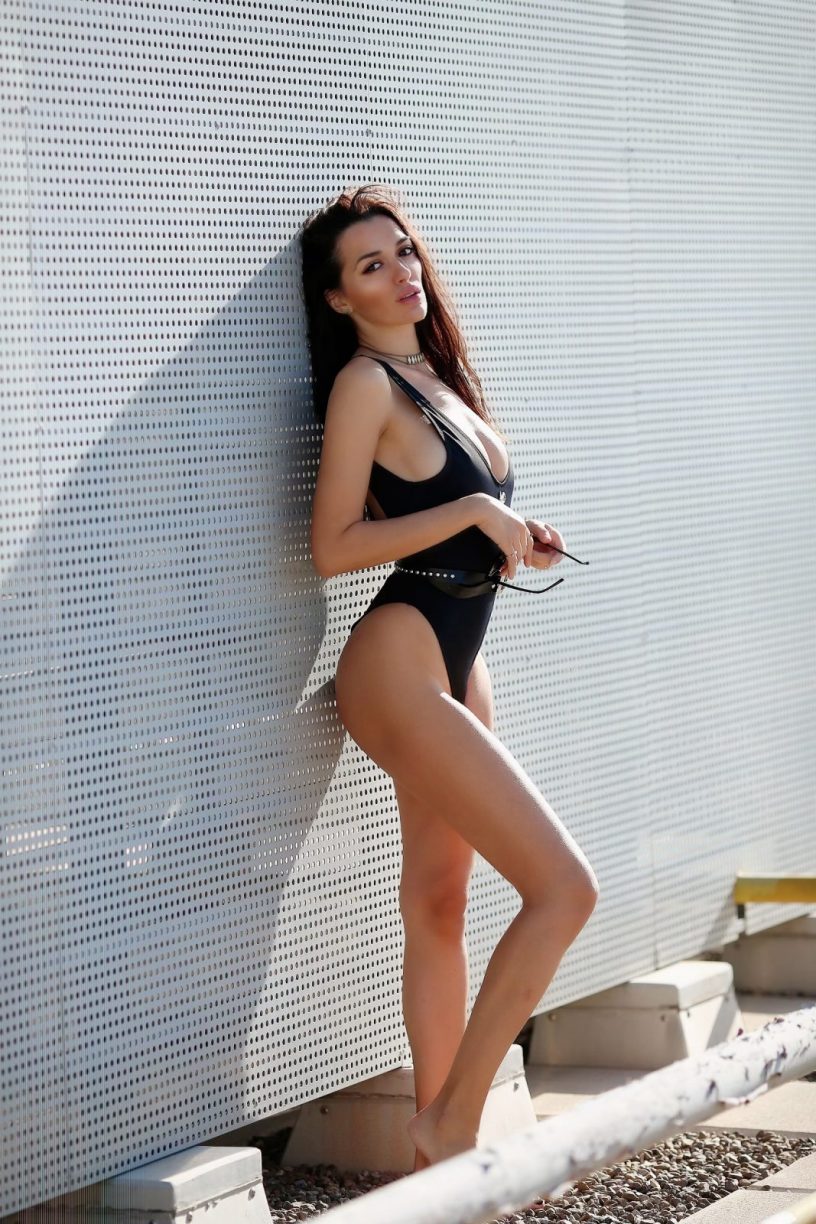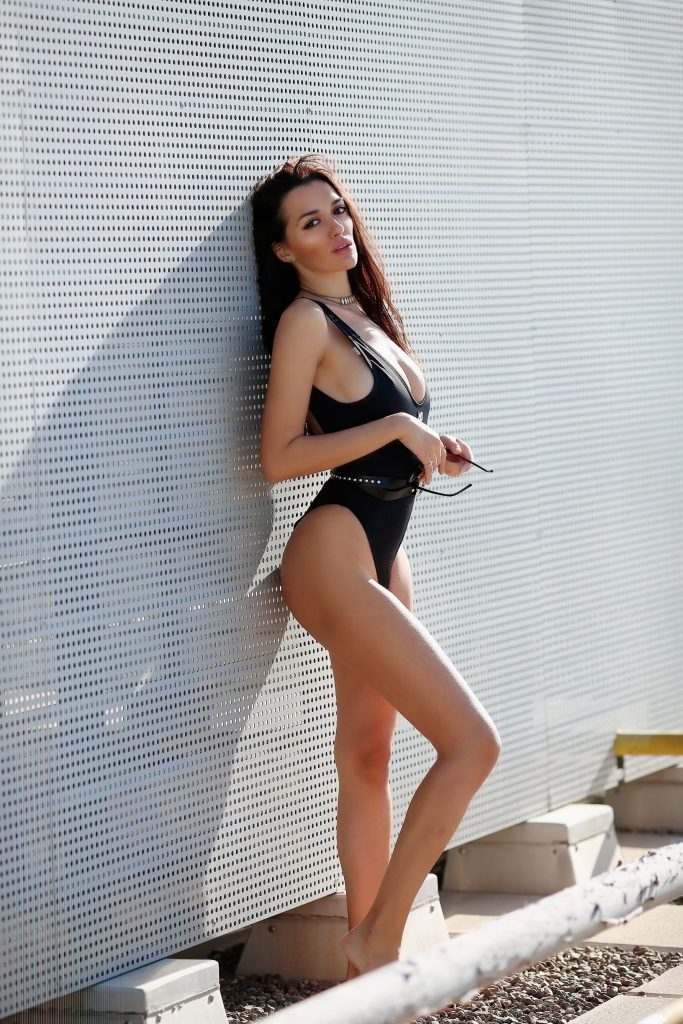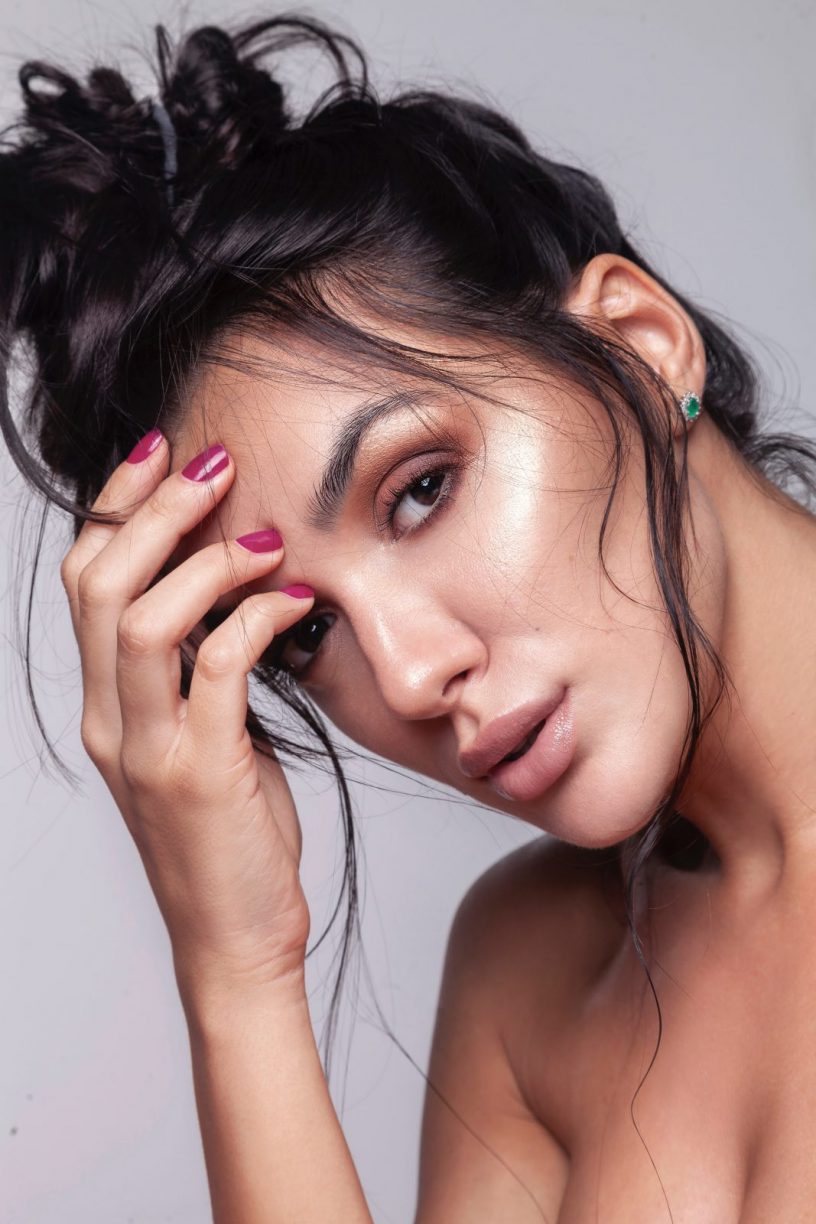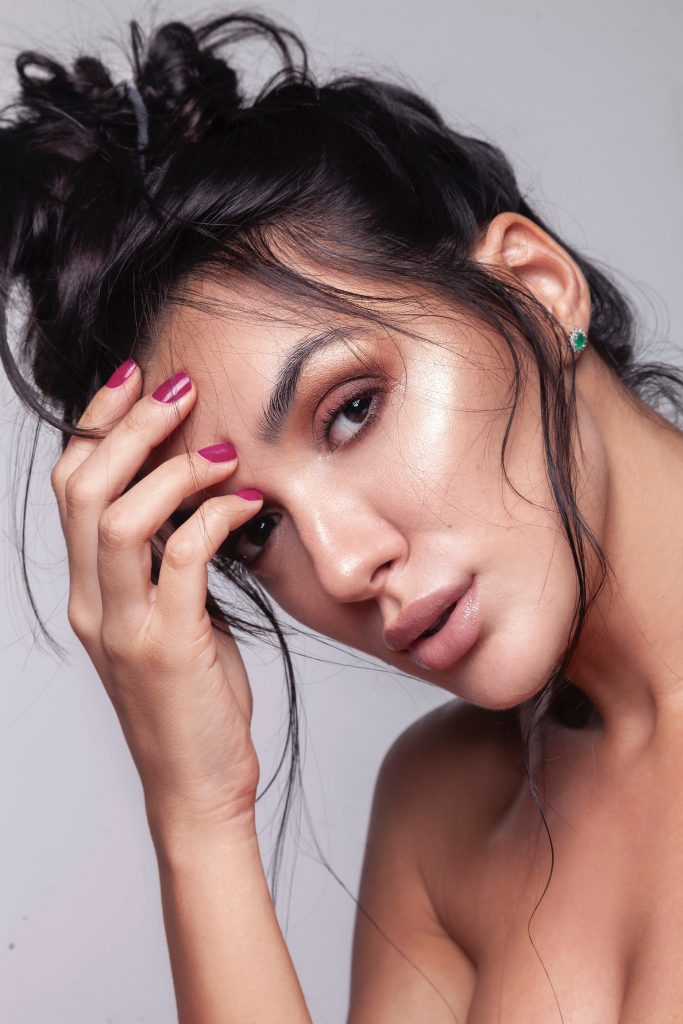 What fashion trends you don't understand. don't like




Fashion item becomes a trend only if on the person who knows how to wear it

What makes you lose your temper




Rudeness and primitivism.

Three things you always have in your purse




Sunglasses lipstick and charger

The most rebellious thing you did as a child




Don't remember anything special. was a nice average kid

Something you love but everyone else doesn't




Not such a thing, unfortunately, Haha.
3 things you must do every day




Check my email. listen to music. call my family.

Your Hobbies




Recently just being at home and watching documentaries

Who inspires you?




People who succeed because they have trust in themselves, ppl who are always smiling and polite to everyone.

A little introduction of yourself




I am a Serbian model, ex-international now based in Dubai.