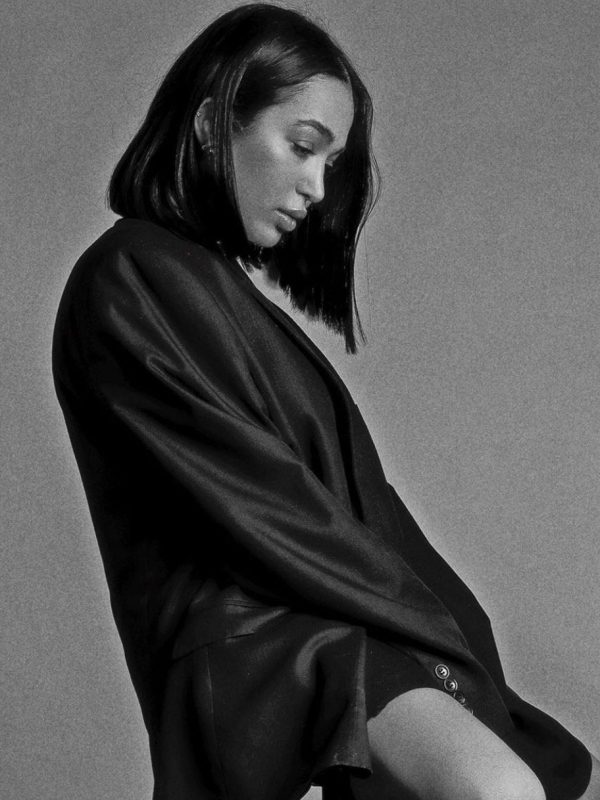 I'm a 26 yo certified fashion stylist and art director, however I got my degree in interior architecture from Spain. After getting my degree from Spain, I flew back to Kuwait and made a decision to not pursue a career in interior architecture and focus more on my passion for fashion.
Where you see yourself after 10 years:
A globally published art director and stylist, having worked with multiple renowned brands and having launched my own signature brand.
What motivates you the most:
my family
What is the most courageous thing you have done in your life?
leaving my corporate day job where I was a manager, to start my own journey as a stylist and art director
If you could go back 10 years, what advice would you give your younger self?
I would tell myself to be more patient and not rush success, because good things happen to those who wait as well as to believe more in my potential
What are your greatest strengths?
my drive to succeed and my passion for anything I set my mind to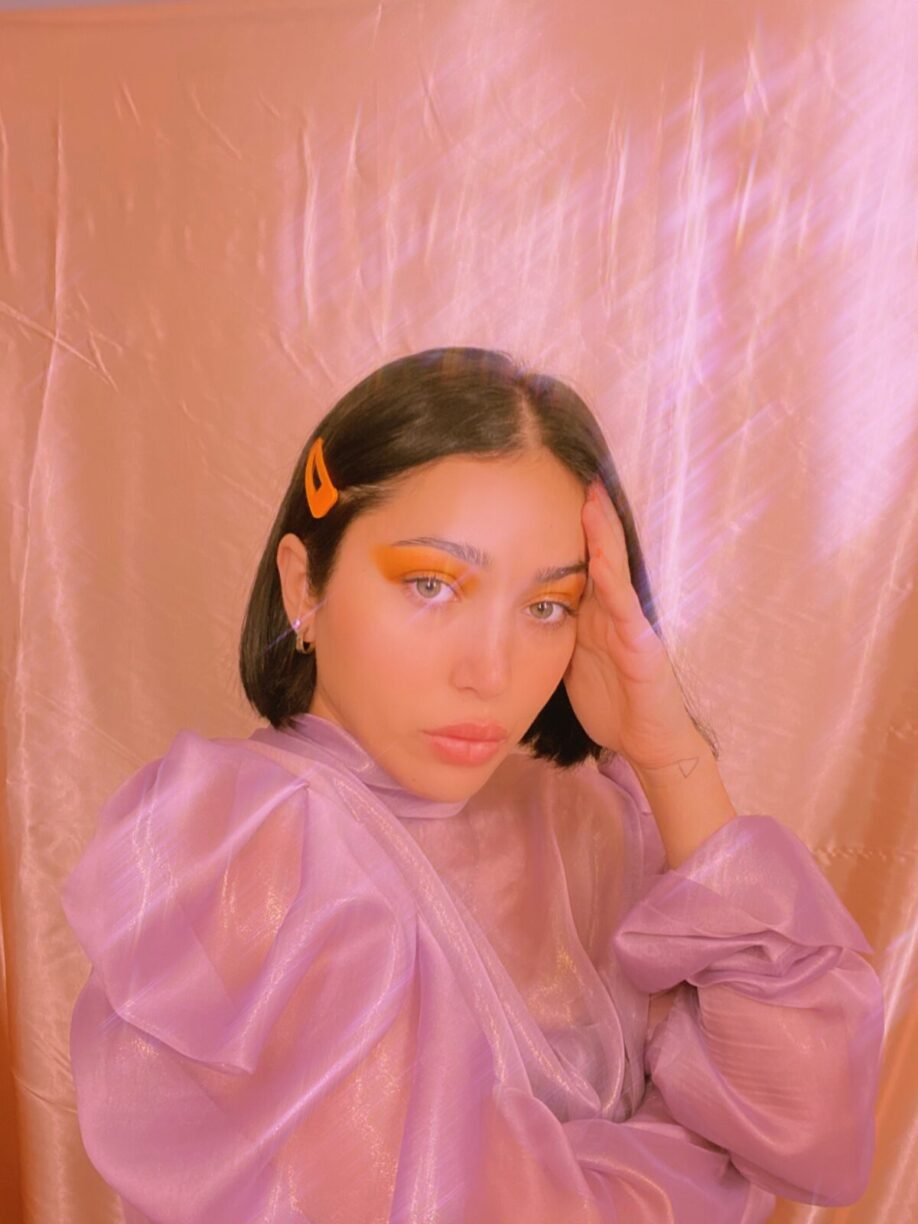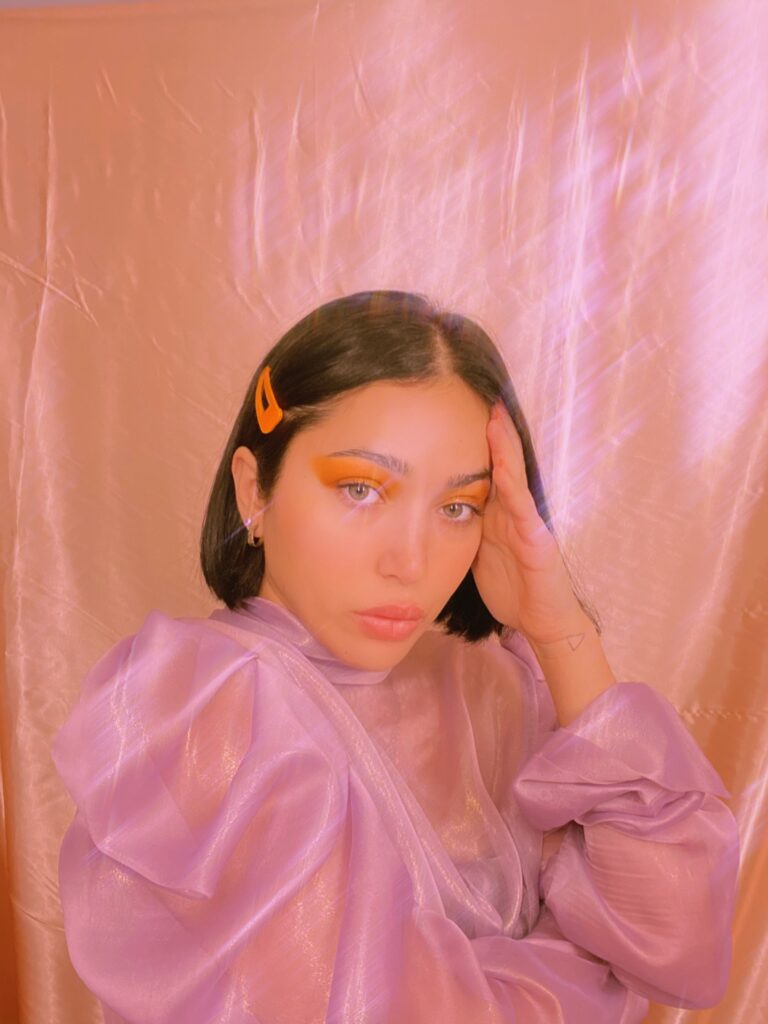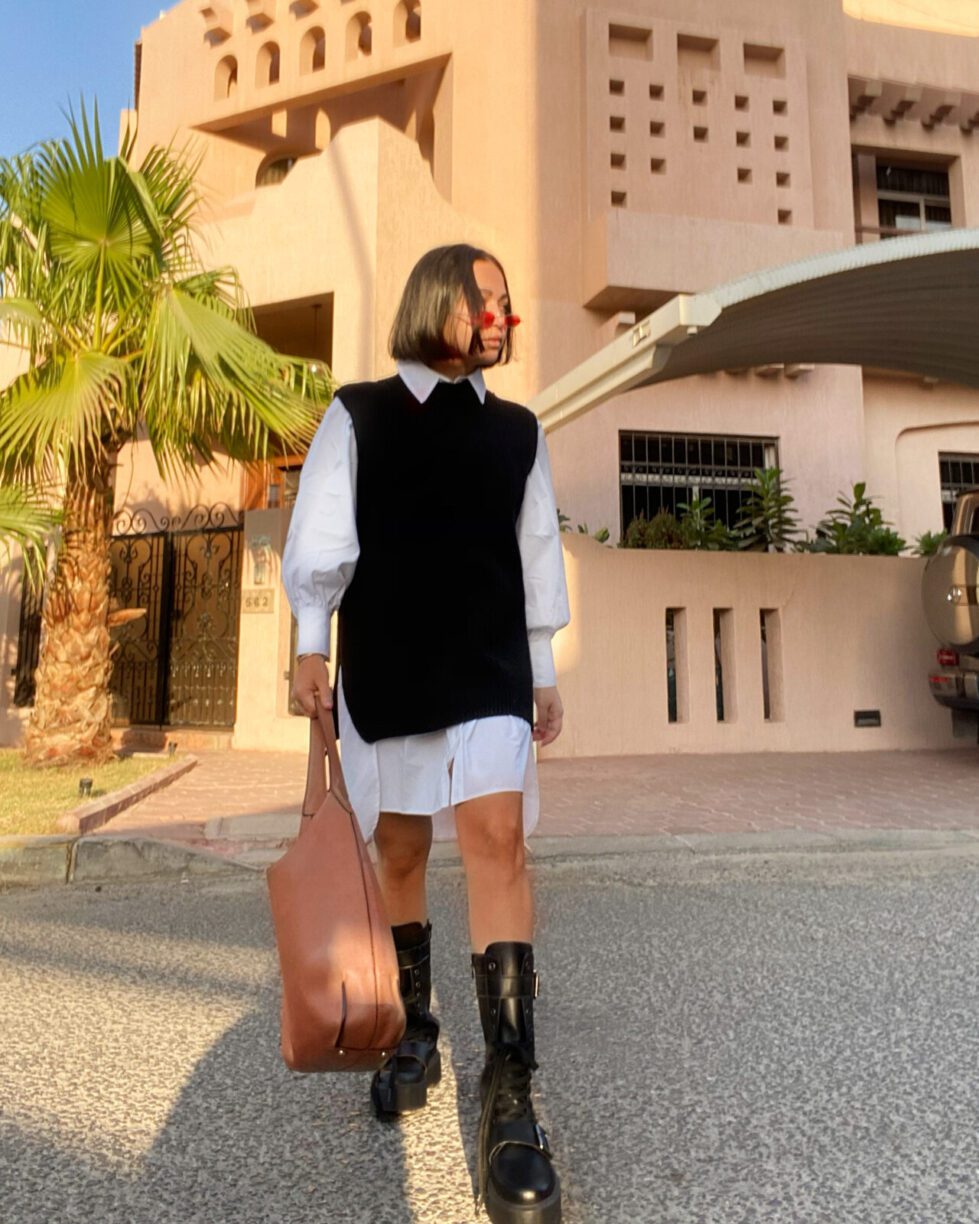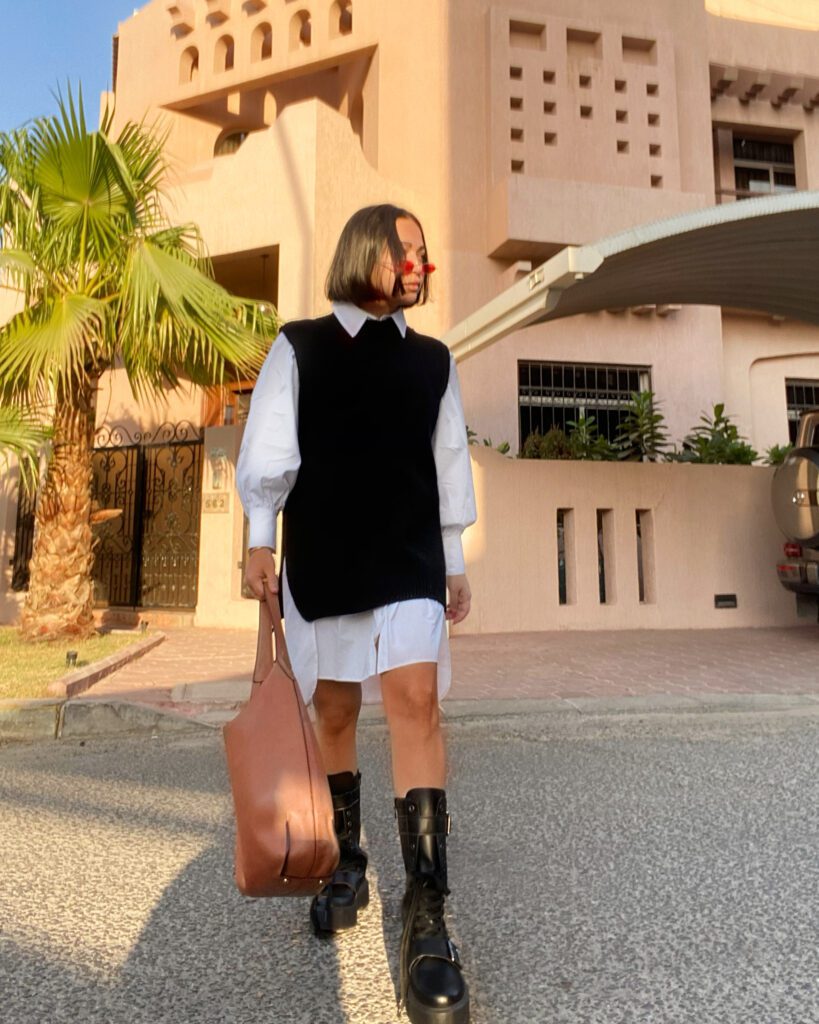 What are your weaknesses?
I'm super impatient!
2 Things you are scared of
Losing someone I love, and HEIGHTS!
Something you hate but everyone else loves
Pizza  🙀
Your best beauty tip
inner beauty reflects outer beauty
What fashion trends you don't understand. don't like
CROCS!!!
3 things you always have in your purse
my phone, lipliner and perfume
The most rebellious thing you did as a child
traveling alone to study abroad at a young age and living by myself in a new country with a language barrier. 
3 things you must do every day
read fashion articles, check Pinterest and go biking
Your Hobbies
making styling videos, making fashion mood-boards and traveling
Who inspires you?
so many strong independent successful women inspire me on a daily basis, however my real drive and inspiration comes from my mom and her drive to perfect everything she touches.