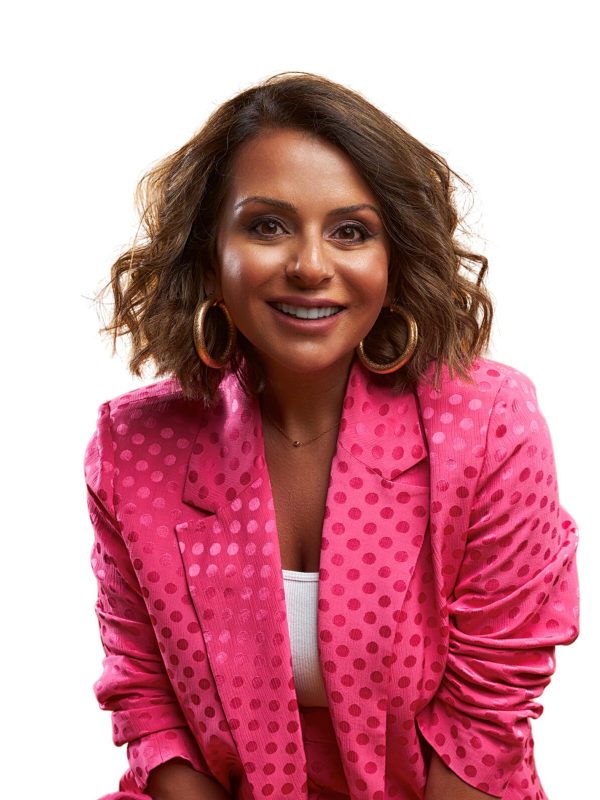 A random girl that travels to random places and loves meeting random people. Born and raised in Kuwait, yet lived in different countries. Asrar's educational background is a Bachelor of Science in Chemical Engineering and an MBA in finance. She currently works full-time in the private sector as a senior corporate communication executive and Sustainability Expert. When she is not a career woman, she travels the world and documents her trip on her social media channels.
how did you start your career?
Professionally I started my career years ago in a global company as a process engineer designing petrochemical plants and refineries. From there, I gained interest in the Environmental field and currently I am senior Corporate Communication Executive and a sustainability expert.
what do you enjoy the most/least about what u do?
the most: Interacting with various people and creating value from the work I do.
what is ur biggest fear?
Waking up one day and not feeling that I have a purpose
what motivates you to work hard?
Planning my next vacation!
what is ur biggest complaint about what you do?
Not enough vacation days !
what is ur proudest accomplishment?
Being a s female homeowner in my mid 30s.
what makes u laugh the most?
The TV Show: FRIENDS
how long did it take you to get to where u are today?
40 years (my age)
are you satisfied with ur accomplishments?
So far yes! and I am just getting started.
if you had the chance to start over what would you change?
I wouldn't.
would you consider urself successful?
Yes!
have you ever had a nickname? if so, what is it?
Secrets. this is what my name translates to in English
do u like or dislike surprises? why or why not.
I LOVE surprises! Because it is so much FUN!
if money was not important, what would u do all day?
lay on the beach!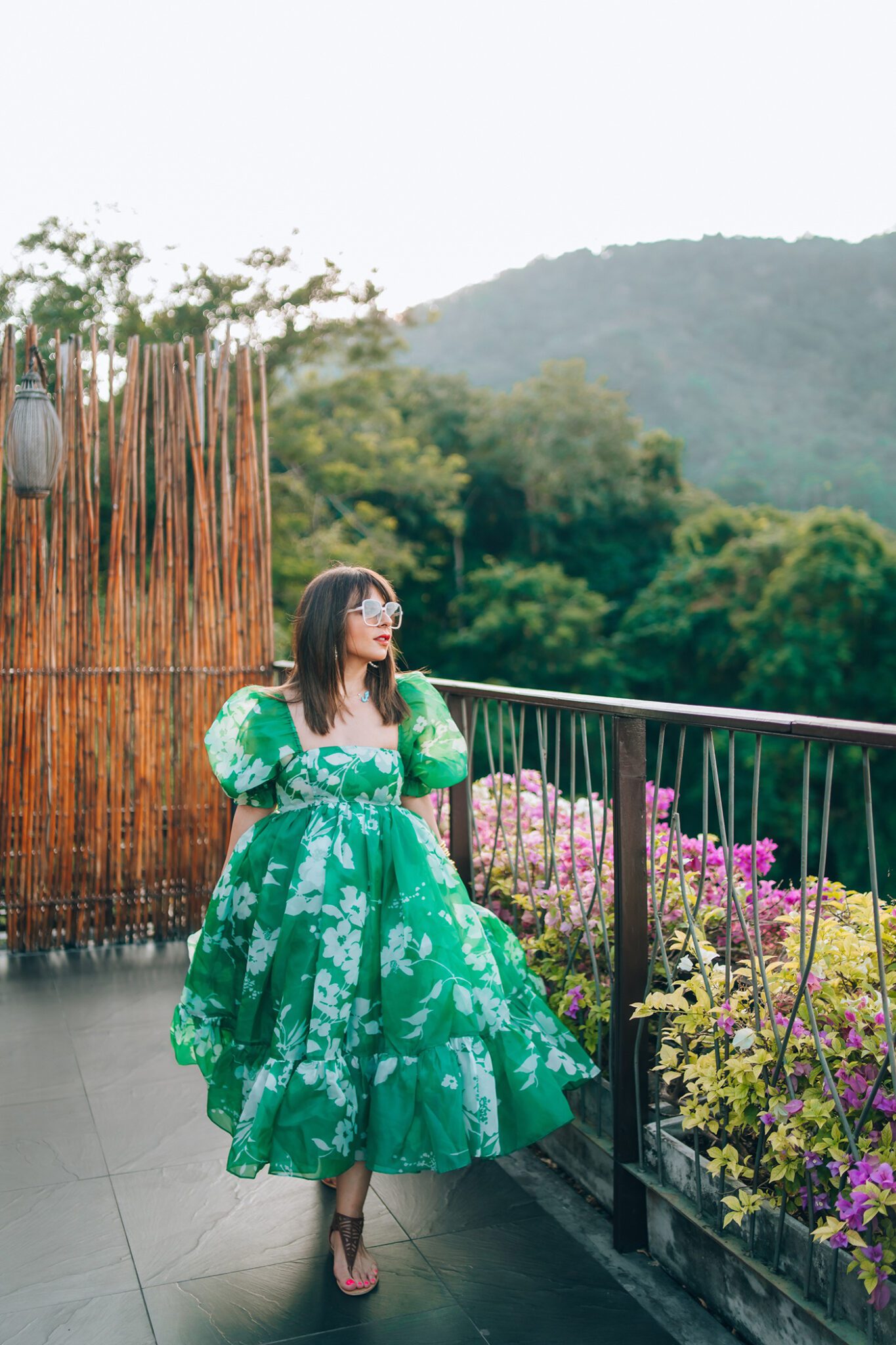 how would others describe you?
Fun, alive, and vibrant.
what is the best and worst gift you have received?
still waiting.
aside from necessities, what is one thing you cannot go one day without?
Coffee!
how many pairs of shoes do you own?
I lost count. Way too many!
have you ever had a secret admirer?
yes
what's the most daring thing you've ever done?
jump off a plane.
what was the last book you read?
The Forty Rules of Love
are you a tidy or a messy person?
messy
what's ur favorite fast food chain?
Dominos
what's ur favorite family recipe?
we are a family that do not cook!
what's ur favorite family tradition?
NA
what's ur favorite childhood memory?
Doing pranks on family and friends.
what's ur favorite movie?
Inception
is ur glass half full or half empty?
depends on the situation but mostly full!
what's the craziest thing you've done in the name of love?
nothing
what was ur favorite subject in school?
Math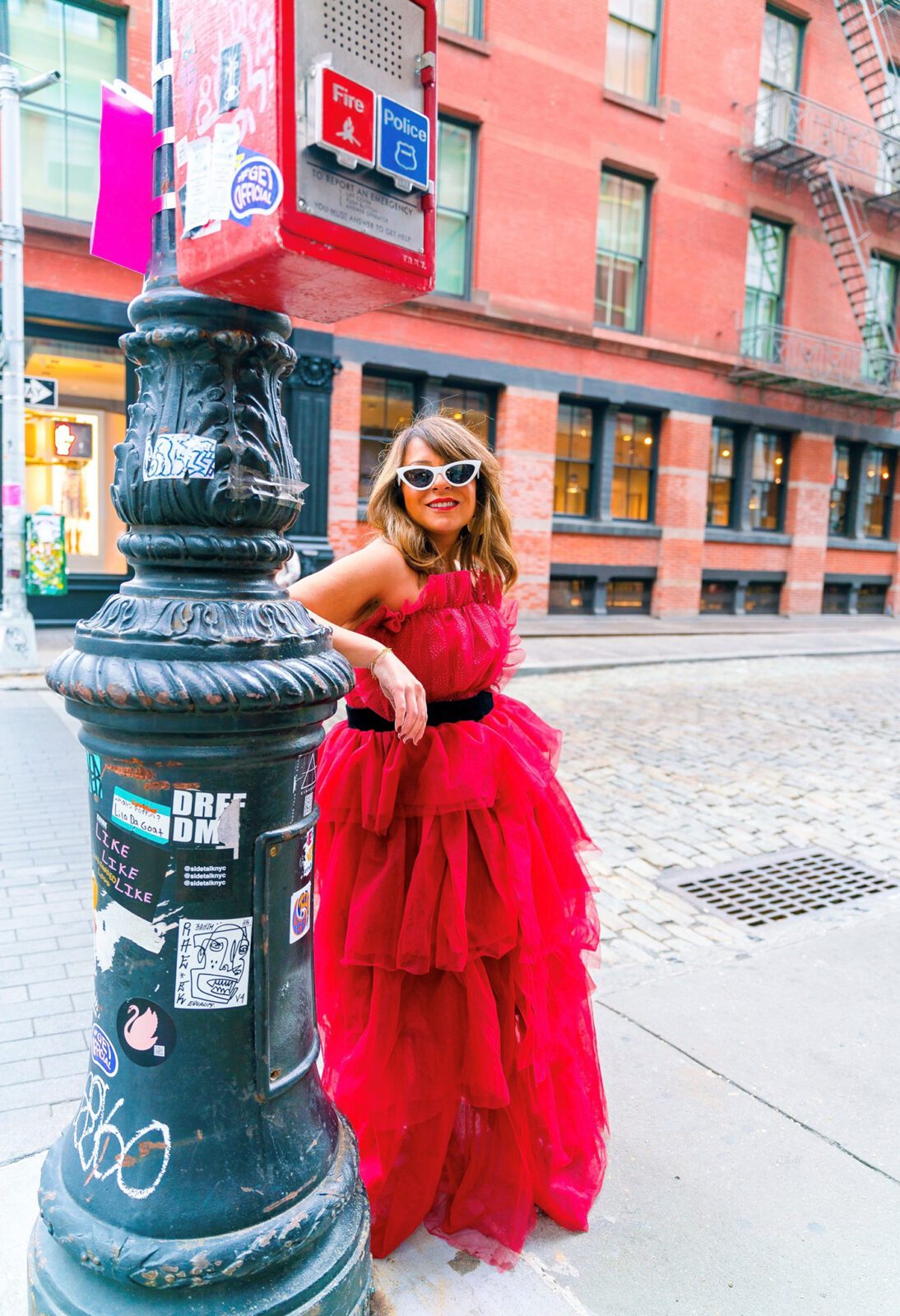 do you collect anything?
Magnets from all the countries I travel to
are you an introvert or an extrovert?
extrovert
is there anything you wish would come back into fashion?
bring back the 70s
what is your moto in life?
live love laugh
if you had a warning label what would urs say?
I am loud and will be seen!
what song would you say best sums you up?
At this moment: John Legend: I love you love
on a scale from 1-10 how funny would you say you are?
7
what was ur first job?
During college, I worked in the office of anti harassments as a part time
how many languages do you speak?
3 Arabic english and some french
who knows you the best?
my best friend Nouriah Alshatti
what's your horoscope sign?
Taurus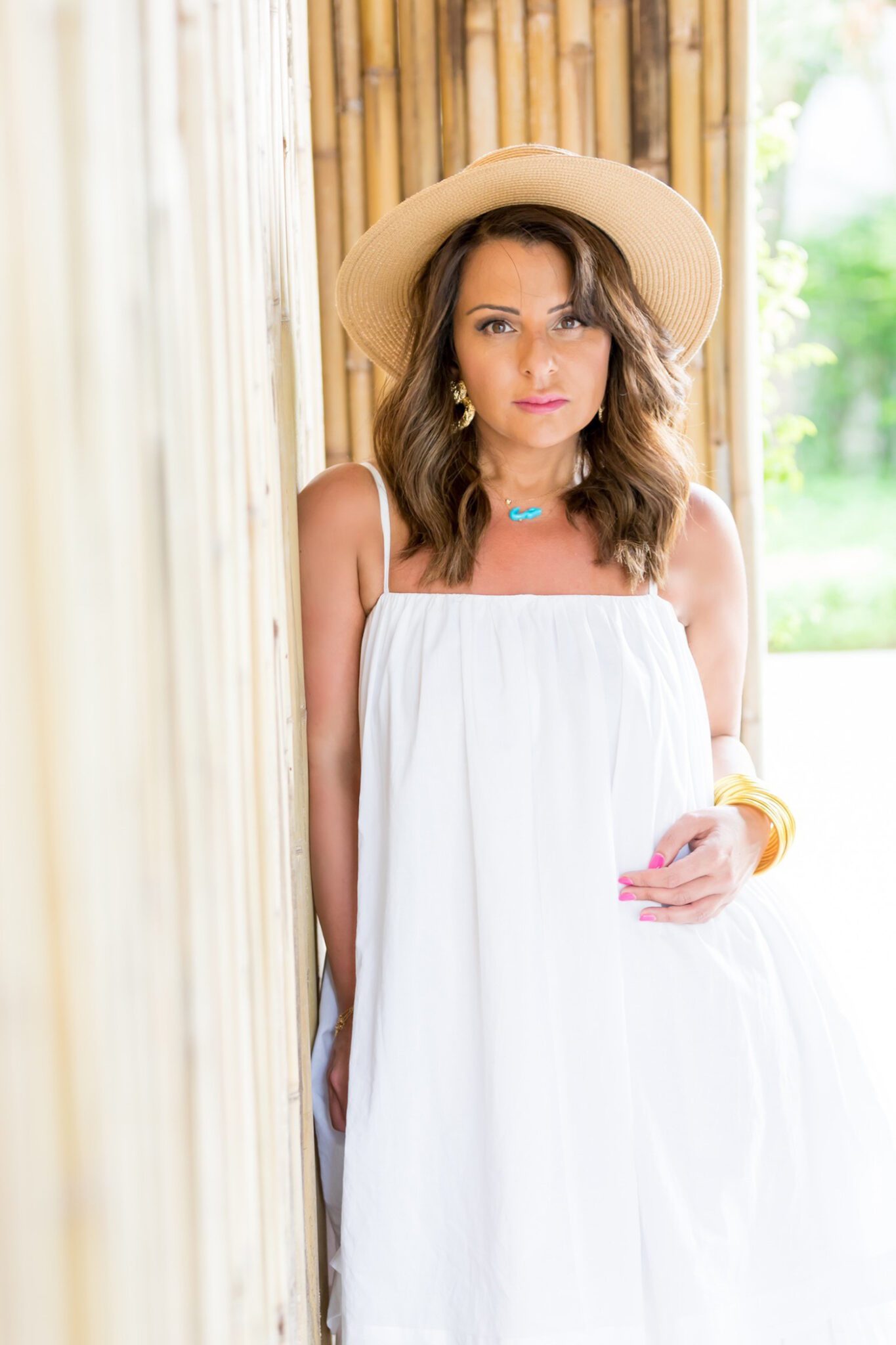 define love

Love is the feeling of trust respect and serenity.