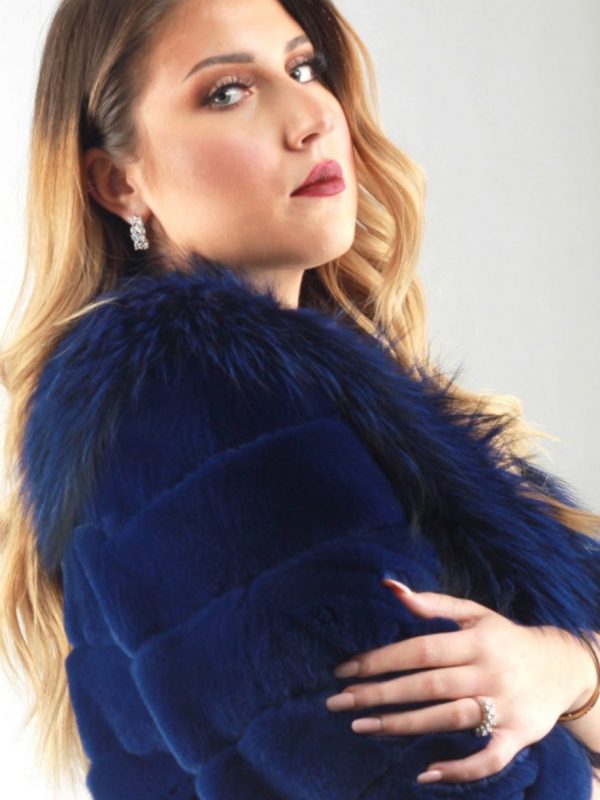 Is a courteous and service-oriented passionate hotelier with a strong luxury hotel background,  Hena is handling sales and marketing at Four Season  one of the Luxurius hotels in Kuwait.
"I didn't come this far to only come this far"- HF
Where you see yourself after 10 years:
I see myself definitely with my own family and leading my own business.
What motivates you the most:
Seeing that you can manage and create everything with your own two hands. You can not defeat the one who never gives up.
Favorite Song & Favorite Movie
Definitely Desert Rose by Sting. These songs bring me to some past life feeling that I never had in reality. I am very happy because I met Sting in-person end of 2017z Favorite movie would be Leon the Professional if we are talking about old ones. New generation for sure I would mention Molly's Game.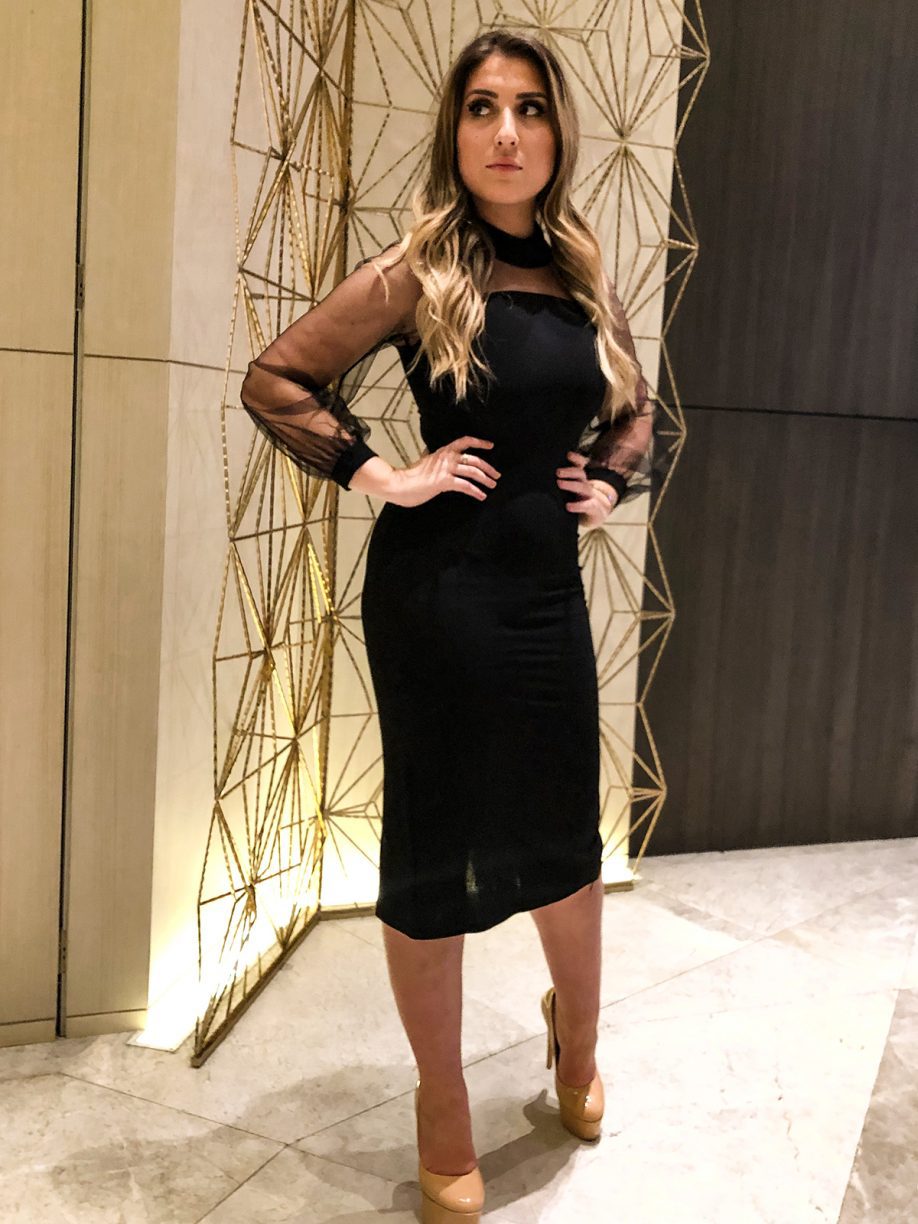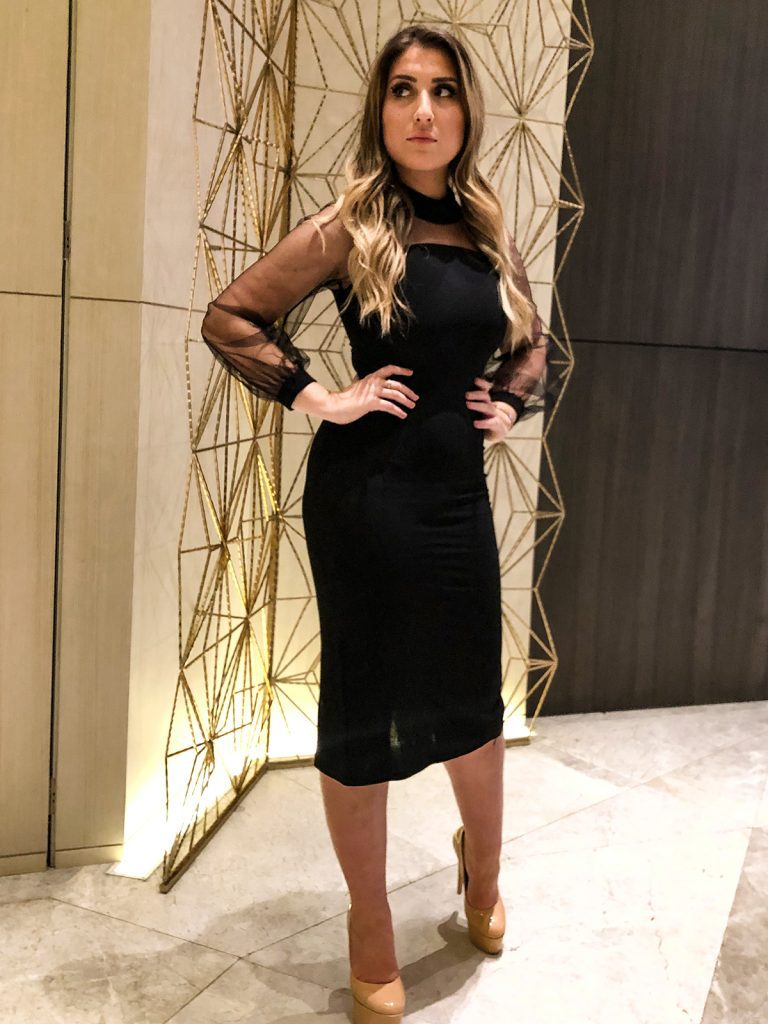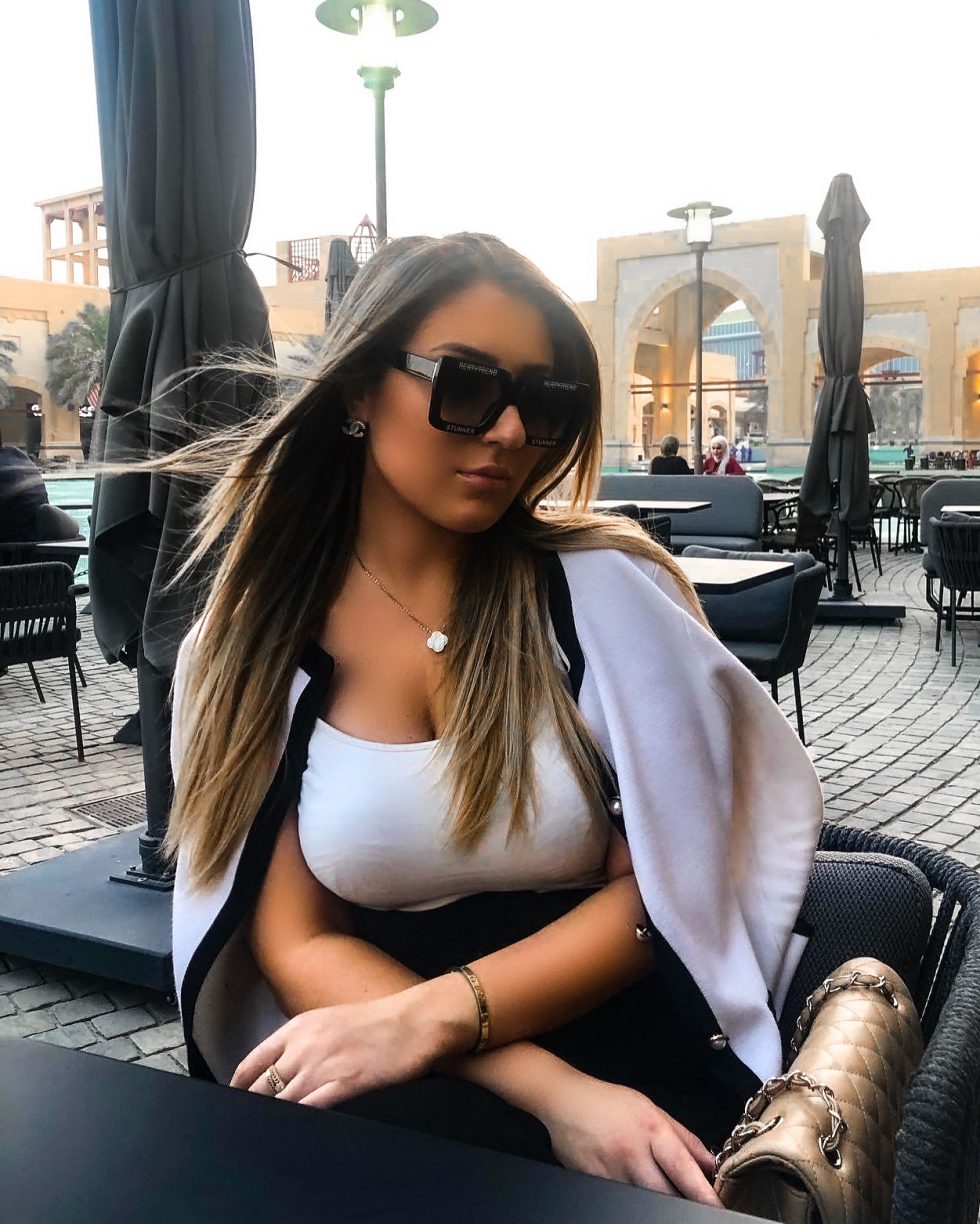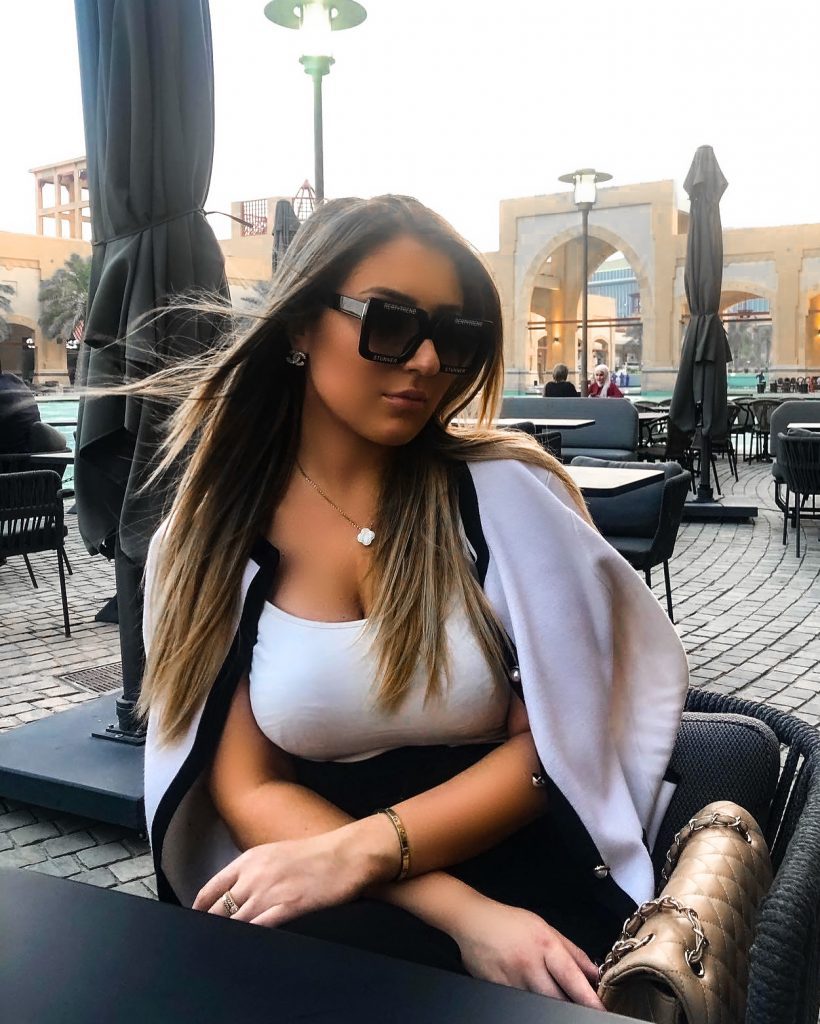 What is the most courageous thing you have done in your life?
Definitely leaving my Homeland, Bosnia in the early age of 21. Leaving your whole life and family to move somewhere so far away is not easy, but it gave me a lot of strength which I used to develop myself in one complete individual.
If you could go back 10 years, what advice would you give your younger self?
To never give up on anything and to always give 110% on everything. Because everything ended up how I planned.
What are your greatest strengths?
Being extremely patient in life in many aspects.
hat are your weaknesses?
Keeping always everything around me perfect. Someone will say it is a strength and on one hand it is, but from many bad experiences I had, I can say it can be a weakness as well. Because Everything that looks too perfect is too perfect to be perfect.
Your First celebrity crush?
Ashton Kutcher
2 Things you scared of
I would say time. We mostly take time for granted not valuation it enough.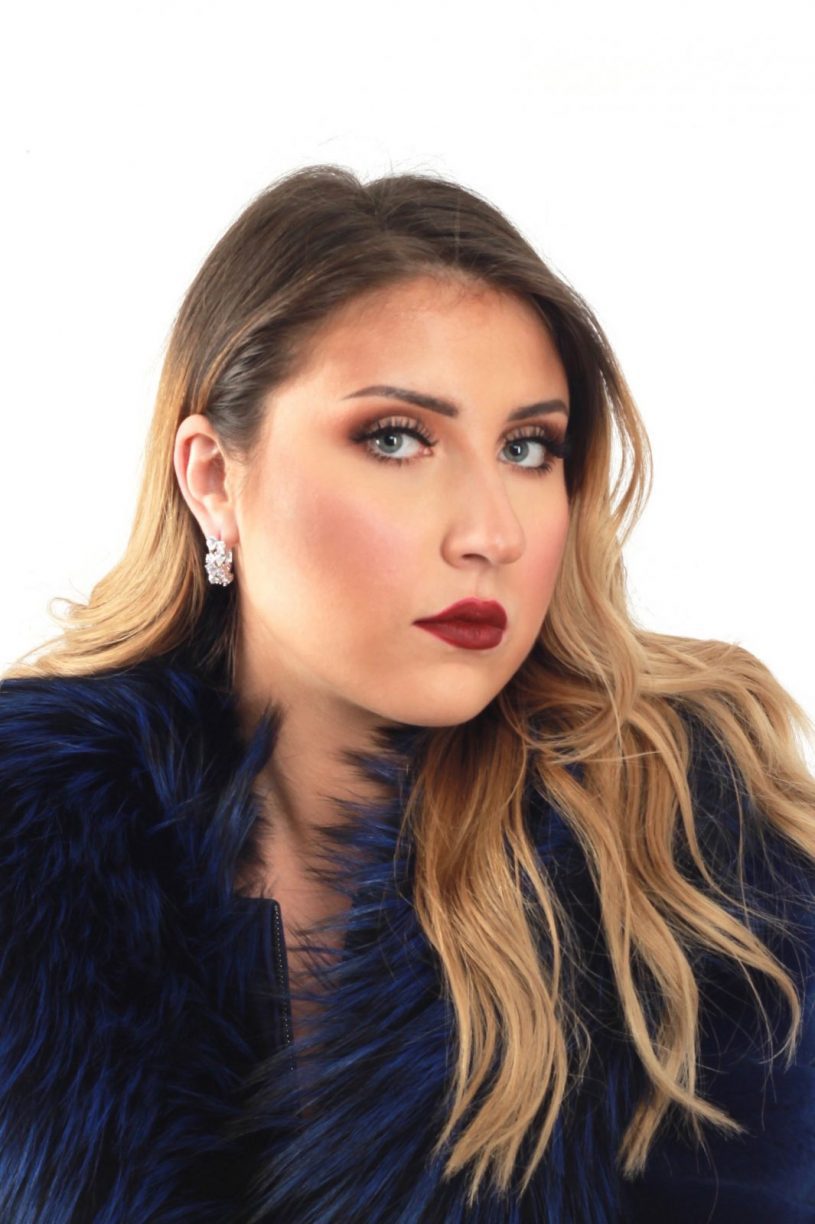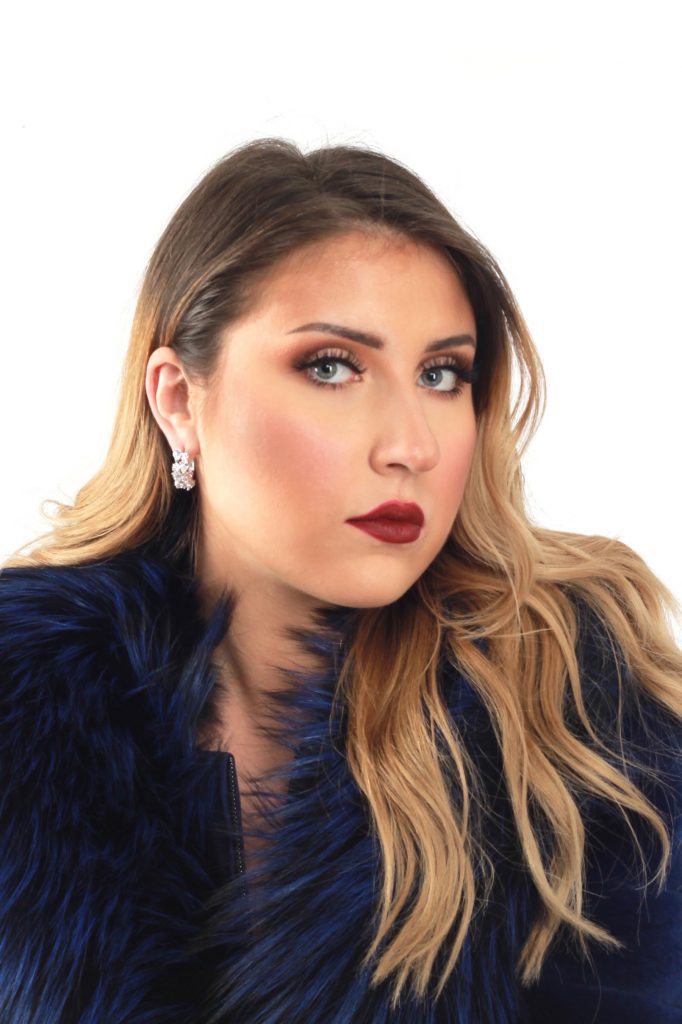 Craziest rummer you heated about yourself
That never worked in my life. It is funny how people see the only tip of the iceberg only not realizing there is a lot of ice down there underneath hiding all information. I have been working since I was 16 since I always wanted to create an independent life for myself.
What is one thing you tried and you will never do again
Something you hate what everyone else loves
Your best beauty tip
Always be happy and confident with yourself, only by this you will glow inside and outside as well.
What fashion trends you don't understand. don't like
Sequences. I love bling fashion, and Kuwait had a huge impact on my fashion style. But too many sequences were never my thing.
What makes you lose your temper
It can only be an injustice. I am a big fighter for it. 🙂
3 things you always have in your purse
Makeup, iPhone, perfume.
The most rebellious thing you did as a child
Something you love but everyone else doesn't
3 things you must do every day
Stretching in the morning is a must before heading to work. After work, I love to have me time and read different articles with a cup of coffee. Last but not least call my family to check if everything is okay. Family is a big part of me.
Who inspires you?
My father. He is the king of my world he was the one who made me the strong and independent woman I am today. And I will be grateful to him till the end of my life.