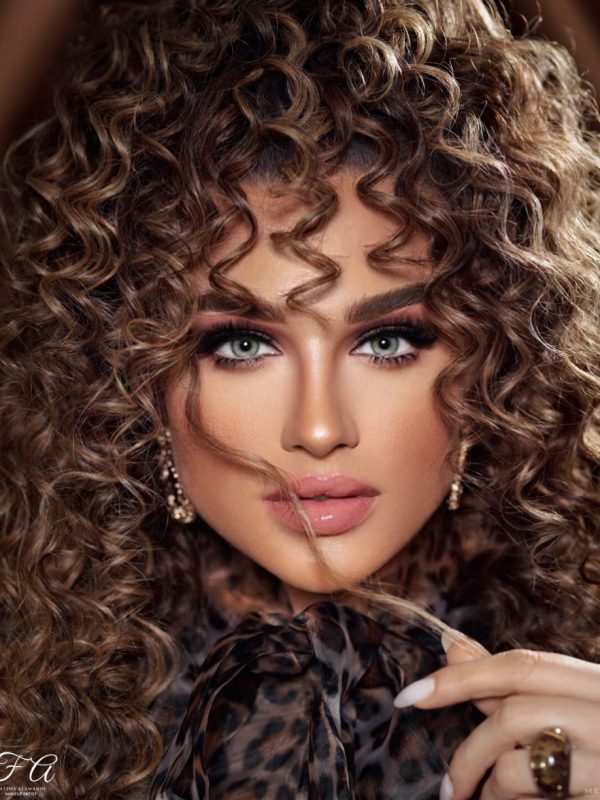 My name is Ana "LOVE", I started my career as a catwalk and editorial model, I got to join in Miss Europe In Italy as a representative of my country where I won 1first runner up It was an amazing exposure that made me go way beyond my capabilities. From then on, I was offered very good modeling projects.
Where you see yourself after 10 years:
10 years from now, I should be running my own business with a loving husband and 2 kids running around.
What motivates you the most:
As a daughter, I always look up to my mom who motivates me the most. I am what I am right now because of her and the way I was molded to be independent and a hard-working person.
Favorite Song & Favorite Movie
I have many favorites songs, one of them is "La Alegria, corandcrank" . I am not so much with the movies but "Anne with an E" is my favorite series for now as it embodies the struggles of an orphan and the storyline is amazing.
What is the most courageous thing you have done in your life?
I can say that having to work outside of my comfort zone is such a big leap in my career and that I consider the most courageous thing I have ever done. To work in foreign countries and compete with all the best models takes a lot of courage and I never regret my decision.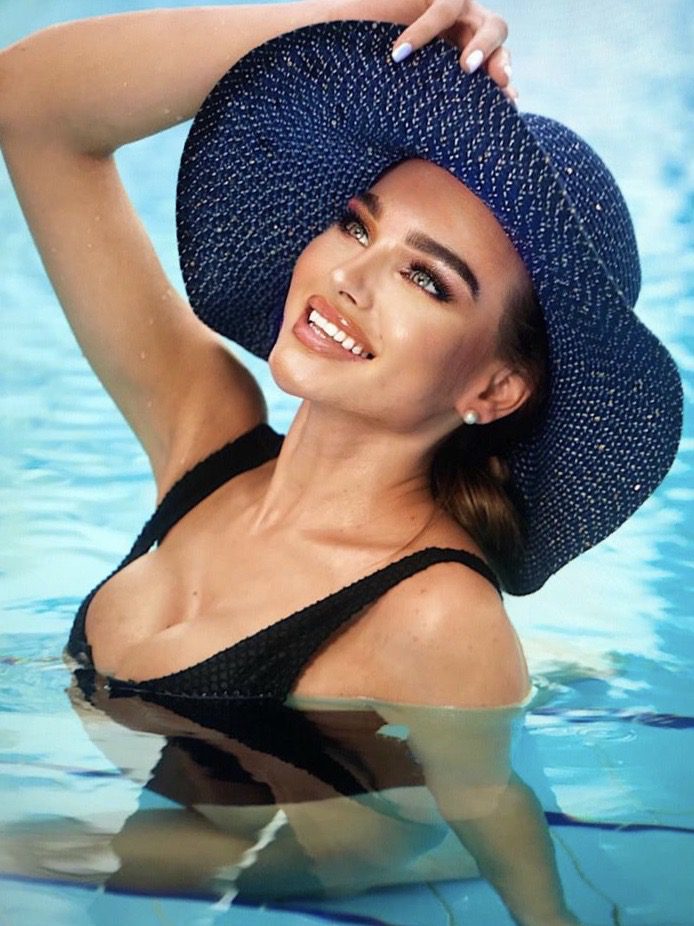 If you could go back 10 years, what advice would you give your younger self?
Whatever decision I have made in the past, made me a better person than I am now.
What are your greatest strengths?
Discipline, patience, honesty, creativity, and determination are my greatest strengths. These characteristics helped me to have a very solid work ethic. When I work on a project I just don't settle with deadlines. I'd rather finish it ahead of the I work on a certain
What are your weaknesses?
I don't call it my weakness but rather an area of opportunity where I can improve and be the best version of myself. One area that I need to work on is over focusing and anxious about having to do things right in a timely manner. I have realized that not all the time everything will go your way. Also, I would say that I need to work more on Public Speaking as it scares me talking in front of a huge crowd. I guess the right word for that is confidence. Being brutally honest and straightforward are most of the time creates conflict towards another person and most of my friends. I badly need to lessen it and be more tactful and diplomatic at times.
Your First celebrity crush?
of course Angelina Jolie 🙂 Her personality is amazing aside from her killer looks. Sometimes I am receiving compliments that we look alike
Craziest rummer you heated about yourself
no such a word Rummer!
Your best beauty tip
For the mind: read, discard and organize; For the body: exercise, enough sleep, healthy lifestyle; For the soul; meditative, social media detox, go for a walk every day!
What fashion trends you don't understand. don't like
I do like everything about fashion. As the saying goes, "Fashion is my passion".
3 things you always have in your purse
Can I say 10? 🙂 I'm making sure that always I have my makeup, notebook, charger for my phone and perfume!
3 things you must do every day
Three things I must do and that's every day are going to the gym, read and meditate.
Your Hobbies
I love dancing! I use to dance different styles of Salsa before and Waltz! I also do yoga < reading won't stay away from my system.
Who inspires you?
It is always my mom ! and my will