If you have thin hair, products can be your best friend or your worst enemy. The key is to always read labels carefully and to not assume that any old hair product labeled for fine or thin hair (even an expensive one) is automatically going to work wonders to improve your hair health and make strands look more voluminous.
Know which amazing hair products for thinning hair to keep close — and which to avoid completely. This is the one serum dermatologists say you should STOP using because it causes thinning hair.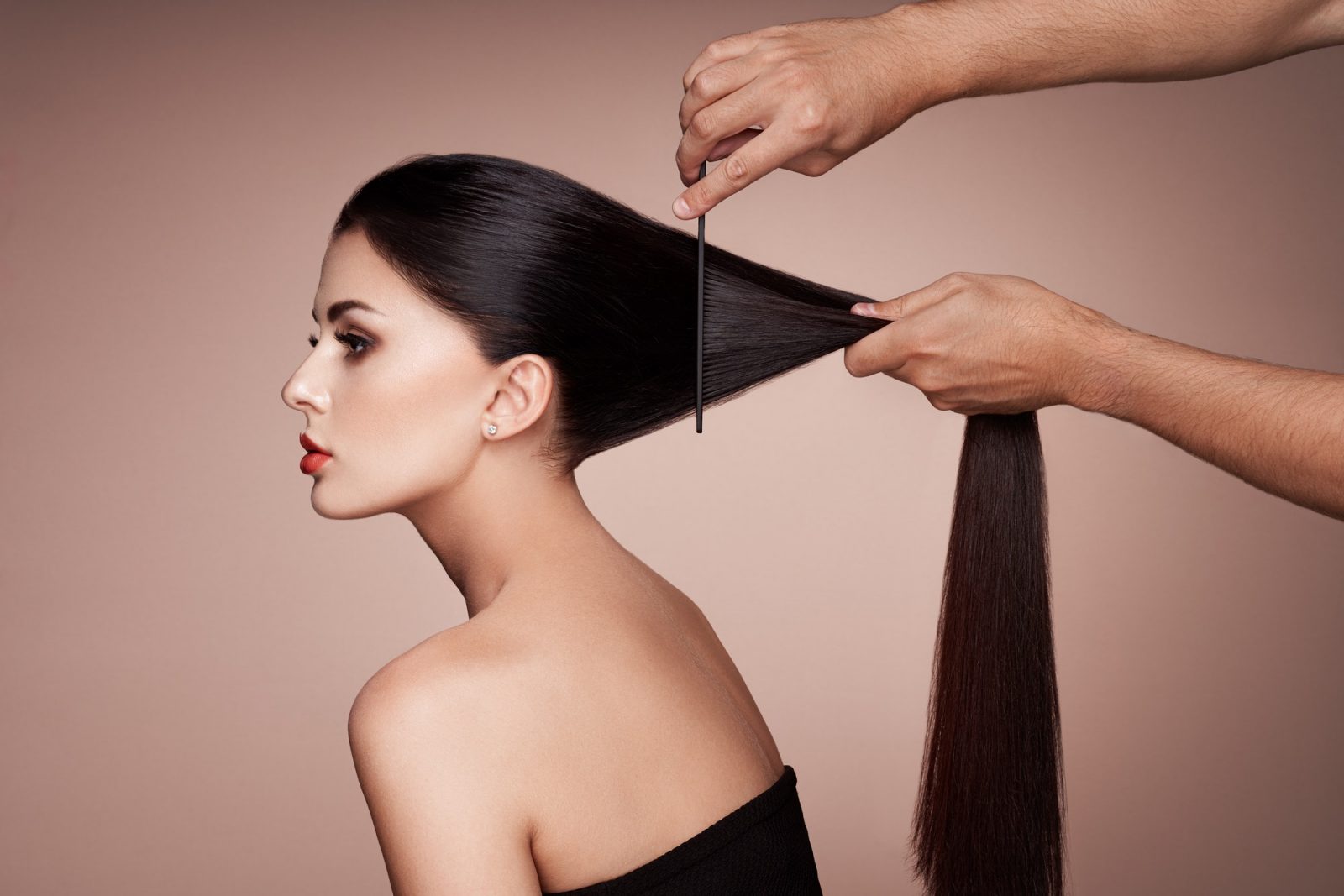 When you're browsing store shelves for a hair-boosting serum that works like magic, read that label and avoid this one ingredient like you would fire: sulfates.
Sulfates are powerful, inexpensive molecules that attract dirt and oil and can help keep your hair free of grease and oils. Sounds great, right? But the reality is that sulfates can destroy your hair and are particularly damaging on thinning, colored, processed, and fragile hair types.
When you have thinning hair, it is already prone to more damage, according to It's a 10 Haircare. The last thing you'll want to do is introduce a product with sulfates — one that "can break down the proteins in your hair and even stop hair growth," according to hair experts on the site.
Sulfates strip your scalp and hair of its natural oils, leaving strands drier, more brittle, and more prone to breakage.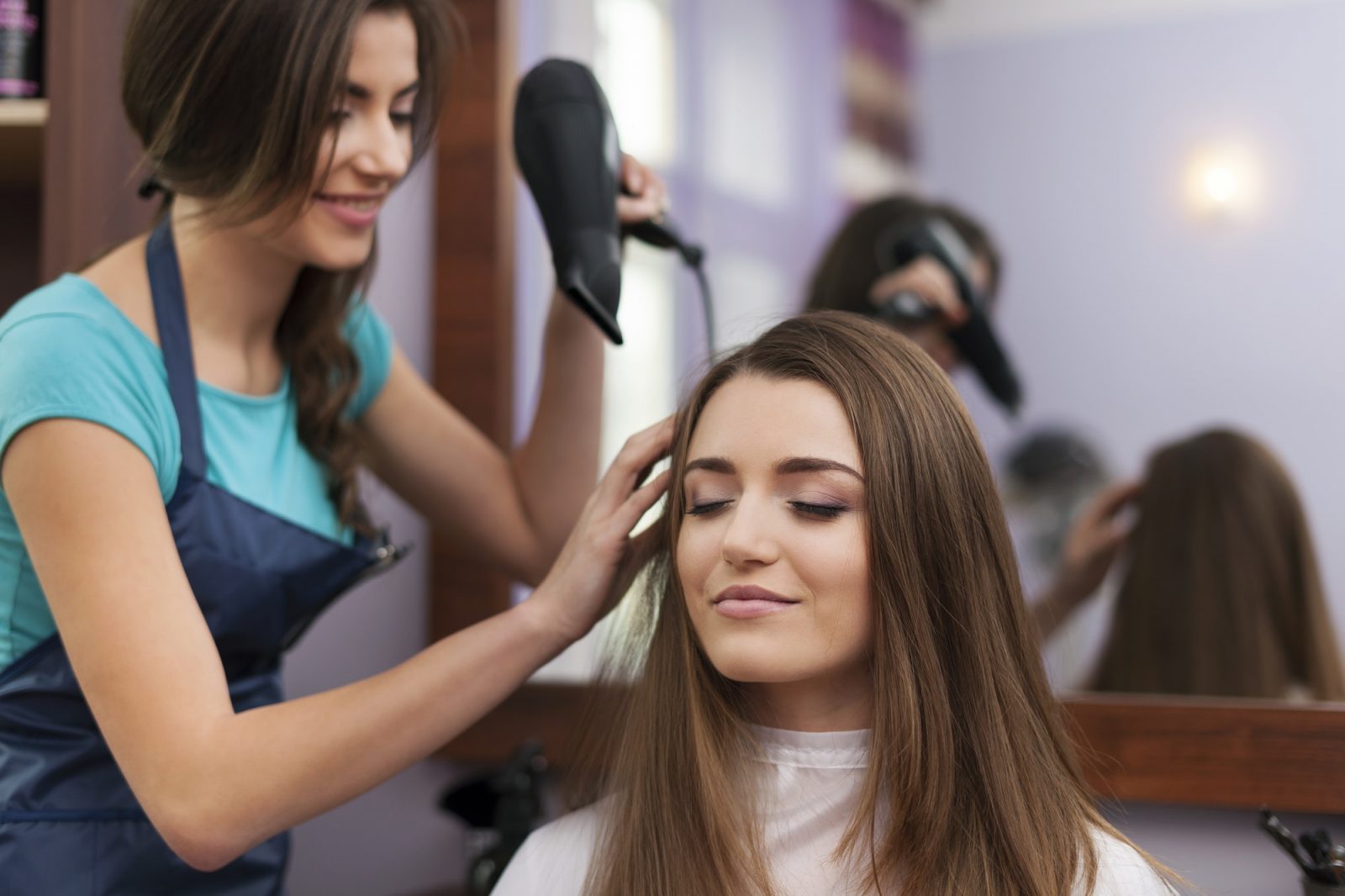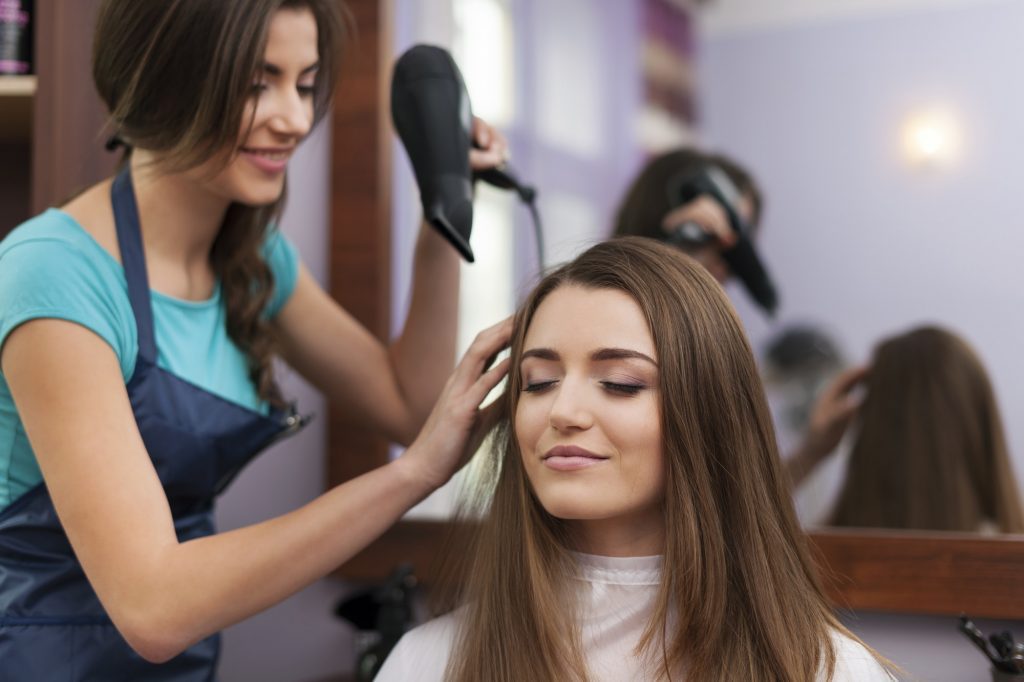 When you're shopping for serums, be sure to watch out for these two ingredients: Sodium Lauryl Sulfate (SLS) and Sodium Laureth Sulfate (SLES).
So, what should you be using on your hair to help boost thin, damaged strands? A volumizing shampoo is a must, and lightweight texturizing sprays and styling balms add volume and shine without weighing hair down, drying it out, and posing a threat to fragile strands.