The first Kuwaiti-made Netflix production will be a dramedy that chronicles the highs and lows of married life.
On September 23, the television show The Cage will be made available on the streaming service. Several well-known Kuwaiti performers, including Khaled Ameen, Hussain AlMahdi, Rawan Mahdi, Lamya Tareq, and Hessah Al-Nabhan, are featured on the program.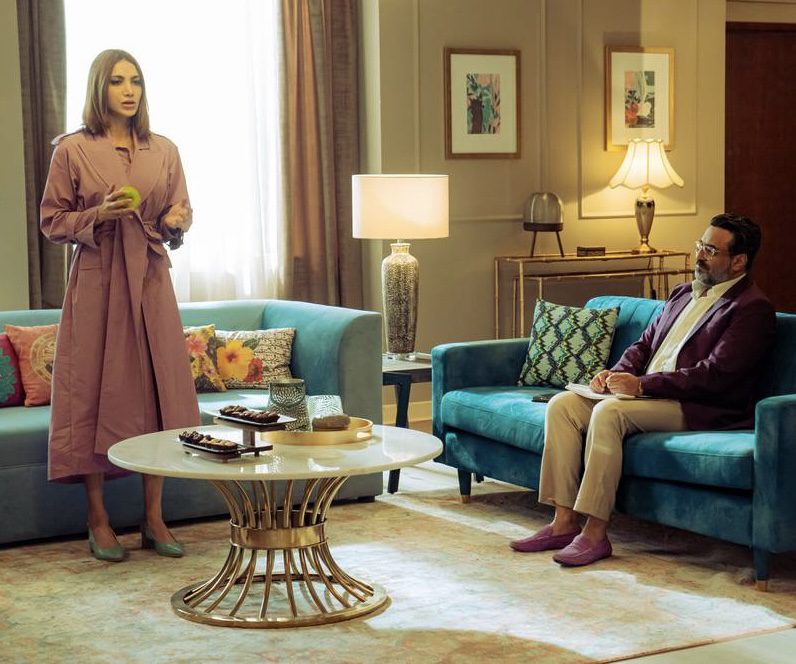 In order to help a married couple, played by AlMahdi and Mahdi, better communicate and empathize with one another and maybe salvage their marriage, Ameen plays a social worker. But even as he works to repair their connection, the counselor also has personal issues to deal with.
The show emphasizes the importance of family life. Image: Netflix
The show emphasizes the importance of family life. Image: Netflix
The eight-episode series will follow the development of their relationships over a ten-year period. The show tries to provide a new perspective on how marital difficulties are portrayed in Arab drama with its lighthearted tone.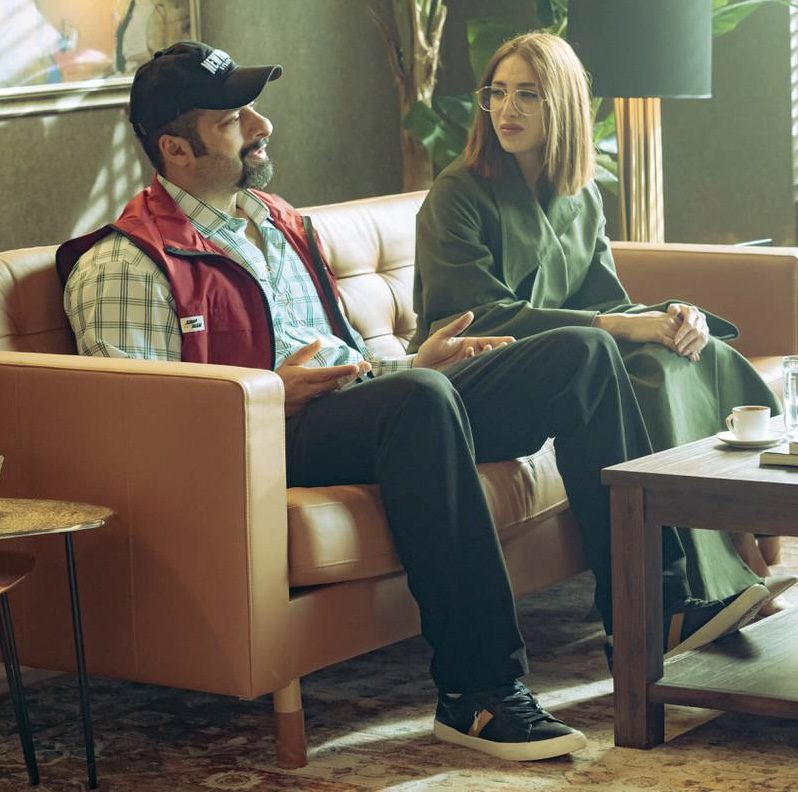 Abdullah Boushahri, known for Europa and Al Namous, is the producer of The Cage. It is directed by Jasem Al-Muhanna, who is well known for the 1970s Kuwaiti television drama Alnamous, which centers on the father of the family's strange absence.
The goals of Netflix in Kuwait go beyond this project. The streaming service has revealed it is developing another Gulf-based project. Although it promises to feature a number of well-known actors and will be filled with "exciting twists and turns," Netflix is keeping the specifics of the show or movie under wraps.