A supermodel whose father is Palestinian will make her acting debut as a guest star on the hit show "Ramy."
Bella Hadid has talked about her Arab roots. She told GQ that she would have loved to grow up in a Muslim culture.
She said, "I would have loved to grow up and spend every day with my dad, studying and really being able to practice, and just living in a Muslim culture." "But no one told me that."
In the new season of the hit show Ramy, she will make her acting debut in a guest role. As a sweet surprise, the crew gave her a "Free Palestine" T-shirt while she was on set.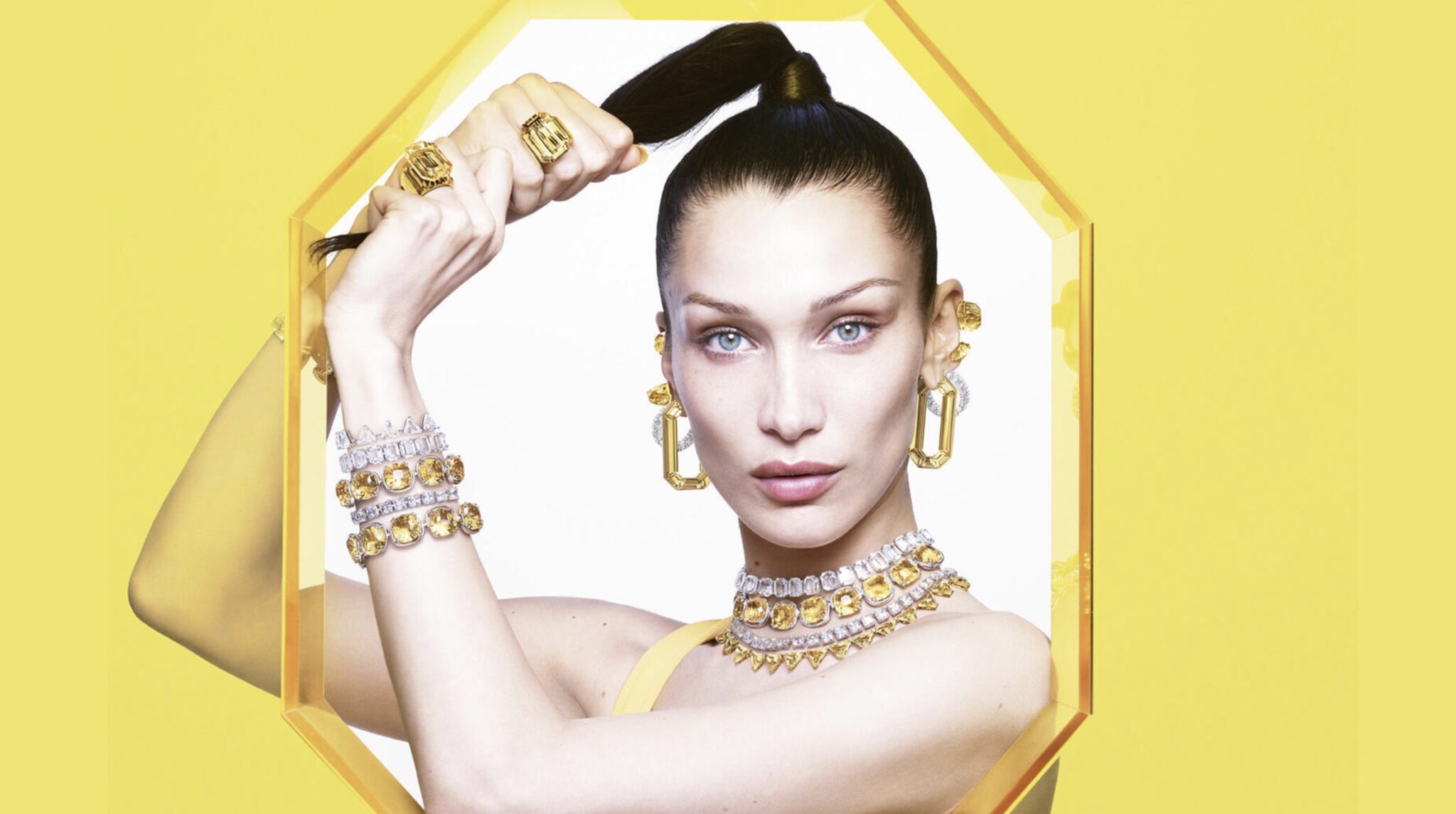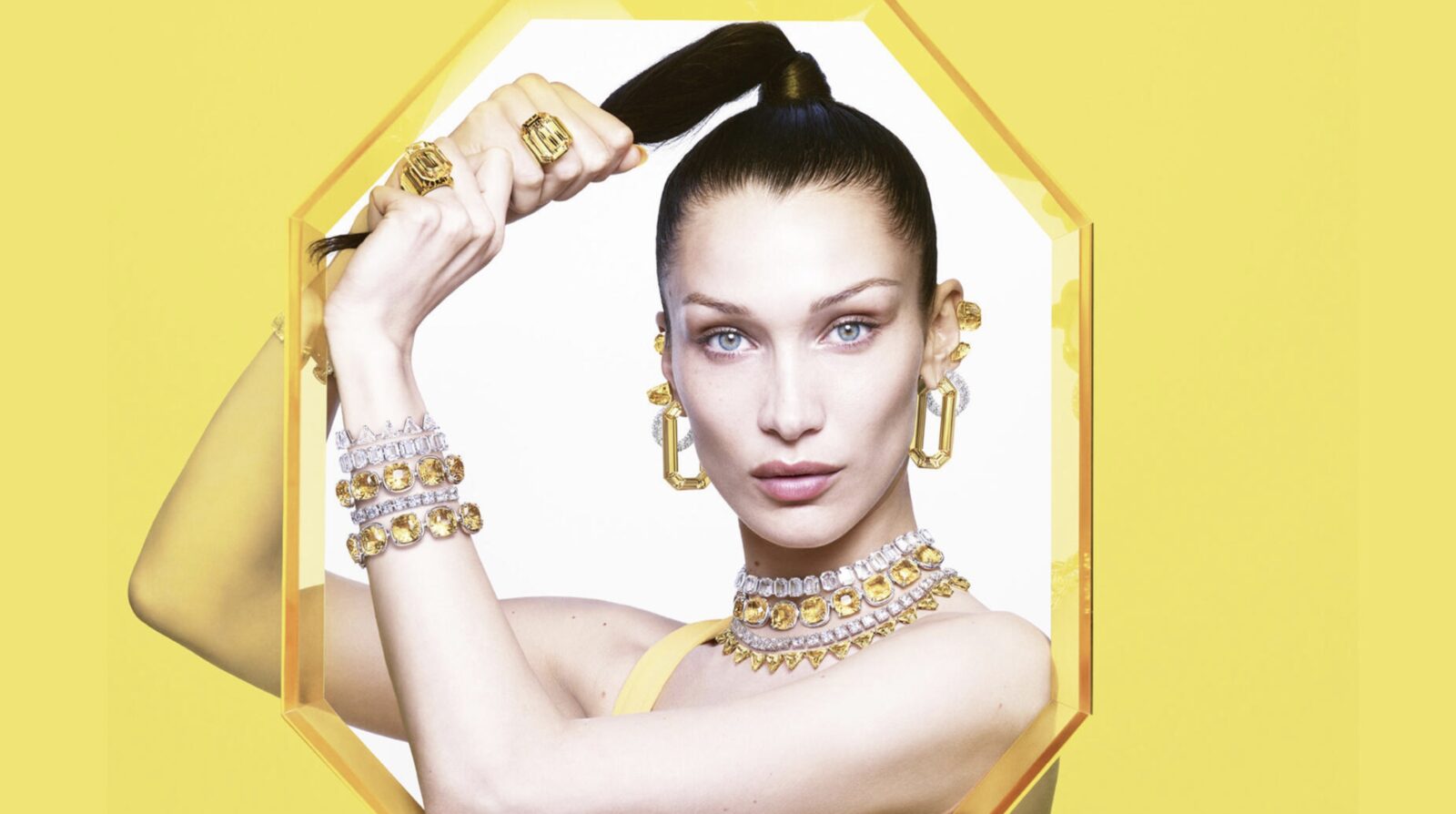 "I couldn't handle my emotions," she says. "Growing up and being Arab, it was the first time that I'd ever been with like-minded people. I was able to see myself."
Her friendship with actor and comedian Ramy Youssef, who plays a fictionalized version of himself as the title character, has also grown since she joined the show. She says that spending time with him has helped her learn more about Islam.
"There was one time where Ramy came over during Ramadan and allowed me to pray with him — and it was one of the most beautiful moments of my adult life."
She told GQ, "I realized that I wasn't put on this earth to be a model." "I feel so lucky and blessed to be able to speak out in the way that I do. And really, what is the fall? That I get fired?"
Bella did a story on a Palestinian record store in New York earlier this month. Village Revival Records is owned by the Palestinian businessman Jamal Alnasr, and she told her Instagram followers to go there.
"197 bleeker street NY, NY @villagerevivalrecordsnyc Please go visit my friend Jamal," she wrote along with the letters PS, standing for Palestine, and a love heart emoji.
Bella also spoke out against Israel's attack on Al-Aqsa Mosque earlier this year, and she claimed that Instagram had hidden her Stories.
The 25-year-old model said, "I can't post to my Instagram story, and I think it's mostly because it's about Palestine." "When I post about Palestine, I get shadow banned right away, and almost a million of you stop seeing my stories and posts.
"I wonder what they're trying to hide by censoring me? She asked, "I wonder what they are trying to hide when they try to censor, harass, or attack journalists who are just doing their jobs."