This unique exhibition is a collaboration between the Saudi National Museum and Van Cleef & Arpels.
Van Cleef & Arpels has announced an exhibition that you cannot afford to miss. Van Cleef & Arpels: Time, Nature, Love is an exhibition hosted by the Saudi Ministry of Culture and including over 280 pieces of jewelry, timepieces, and other precious things, as well as never-before-seen archive papers. The exhibition was curated by Alba Cappellieri, a professor of jewelry design at Milan Polytechnic University and president of the Milano Fashion Institute, and architect and designer Johanna Grawunder. The exhibition is divided into three sections, interpreting the Maison's history through the themes of time, nature, and love.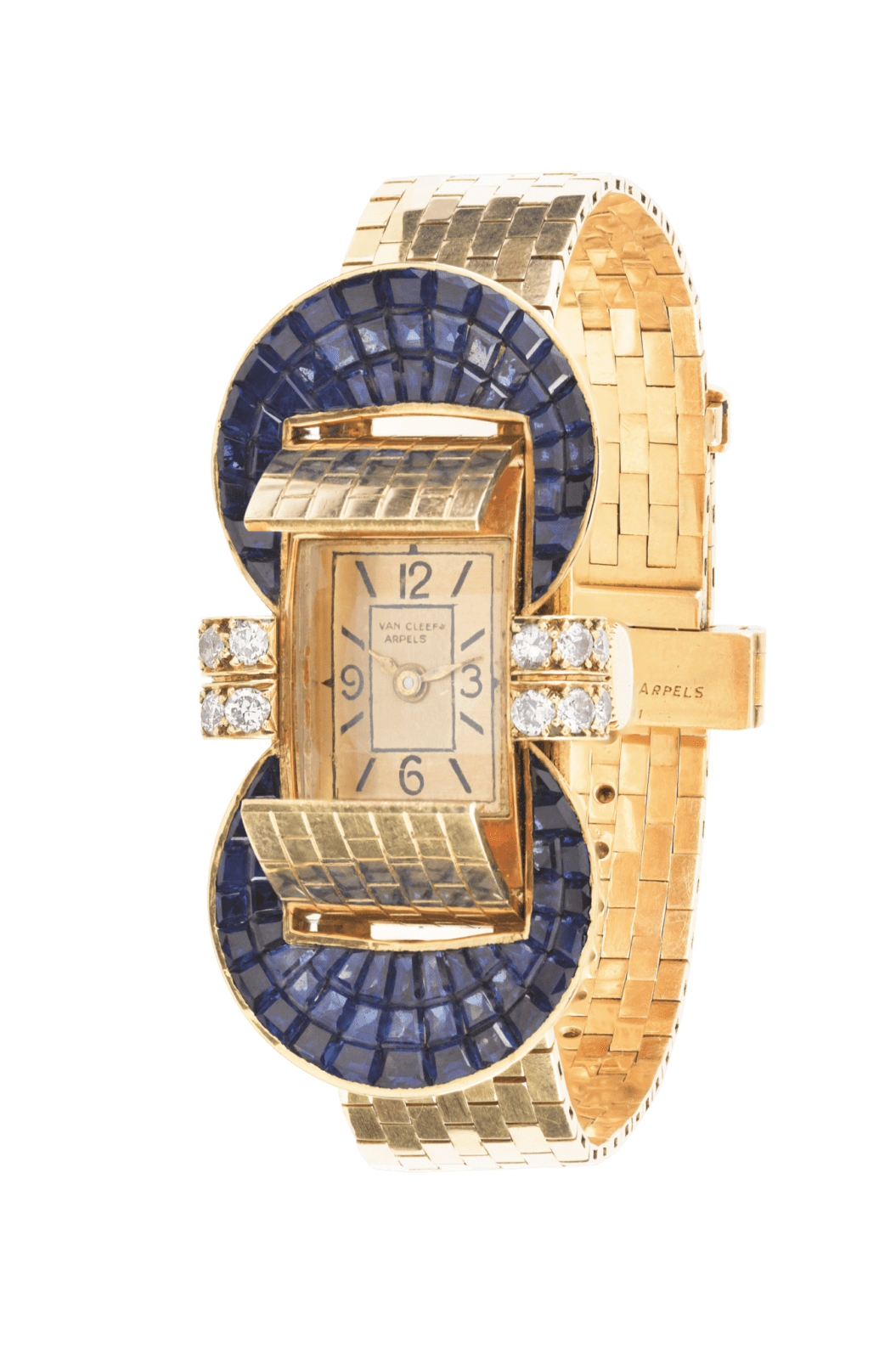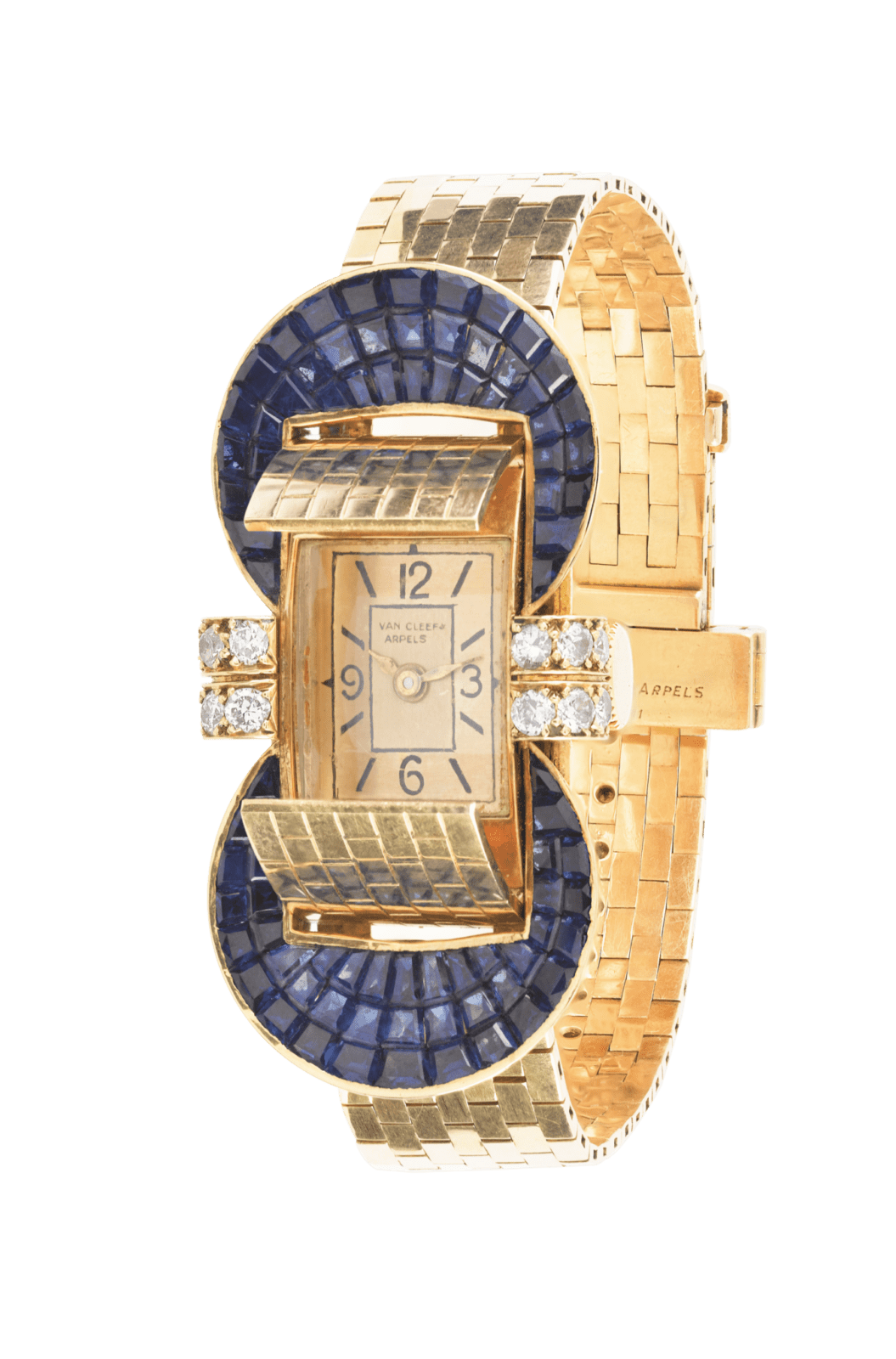 For many purposes, time is a metaphor for the inventive process. The theme is an ode to Van Cleef & Arpels' ability to bridge the gap between the present and the future, to adapt to new circumstances, and to develop works that define their era. In this section, you can see an example of these characteristics in the form of a 1949 Ludo bracelet-watch, a sapphire-encased secret watch made with mechanics that were decades ahead of their time.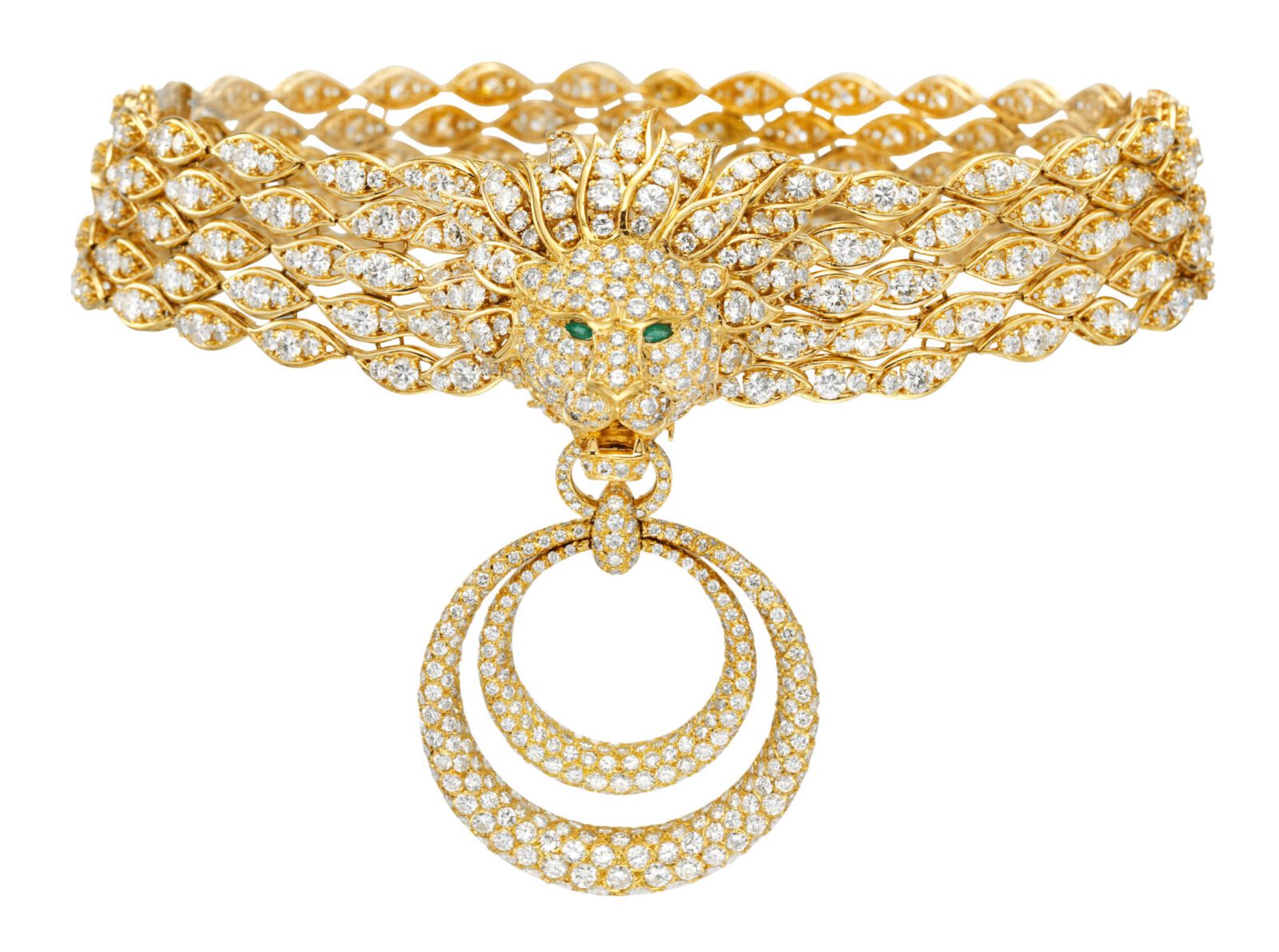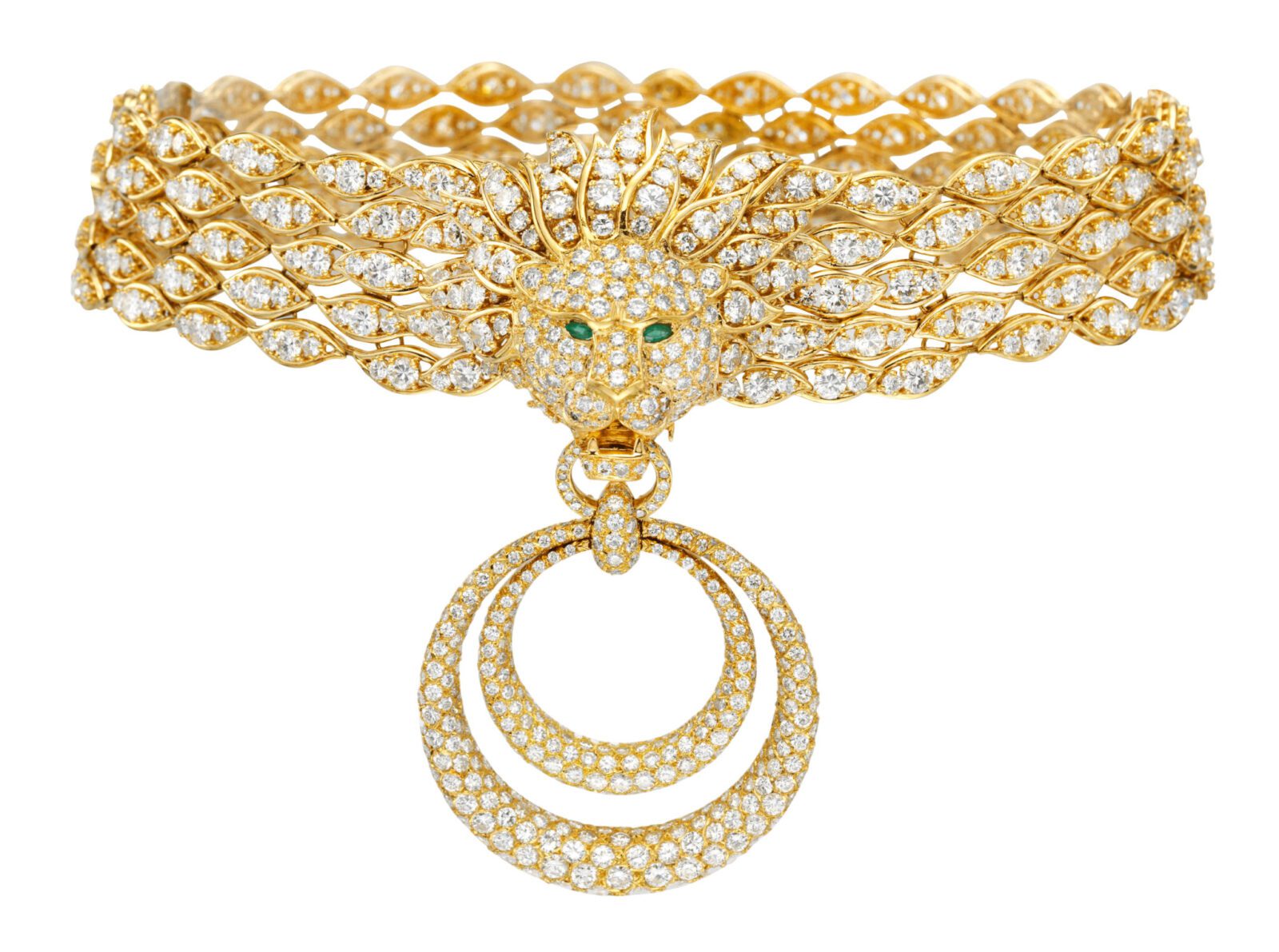 The second section pays homage to Van Cleef & Arpels' most cherished source of creativity: nature. Numerous designs have been sparked by the natural world, particularly by plants, flowers, and animals, and the Maison has brought its kaleidoscope palette to life through colored stones. Last but not least, the exhibition Love showcases thirty artifacts, jewels, and archival papers that illustrate the significance of love and beautiful presents. Be on the lookout for Elizabeth Taylor's Barquerolles necklace, a gift from Richard Burton. It will be on display at the Saudi National Museum from January 19th to April 15th, 2023.